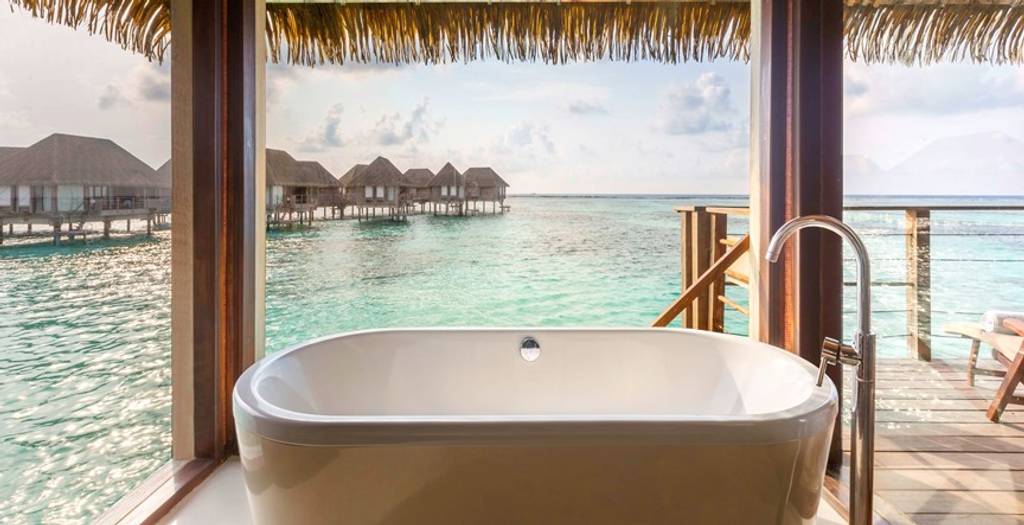 1. Look For All-Inclusive Holiday Deals
One of the best travel tips that we can share with you is to always look for all-inclusive holiday deals, regardless if it's spontaneous travelling or a planned one.
These holiday packages provide convenience, value, and peace of mind for every type of last-minute traveller — whether you're going solo, with a partner, or with family in tow. By opting for an all-inclusive package, you also get to enjoy various amenities such as accommodations, meals, and activities without the need to individually research, plan, and book each one.
At Club Med, we offer plenty of unique holiday packages that cater to different types of travellers, ensuring a hassle-free and enjoyable experience.