Additional 15% off to European Alps
Embark on a 4D3N all-inclusive adventure amidst the breathtaking European Alps, starting at just SGD1,088. Your unforgettable getaway includes premium accommodations, ski passes with expert lessons, delectable full-board gourmet cuisine, and an array of additional perks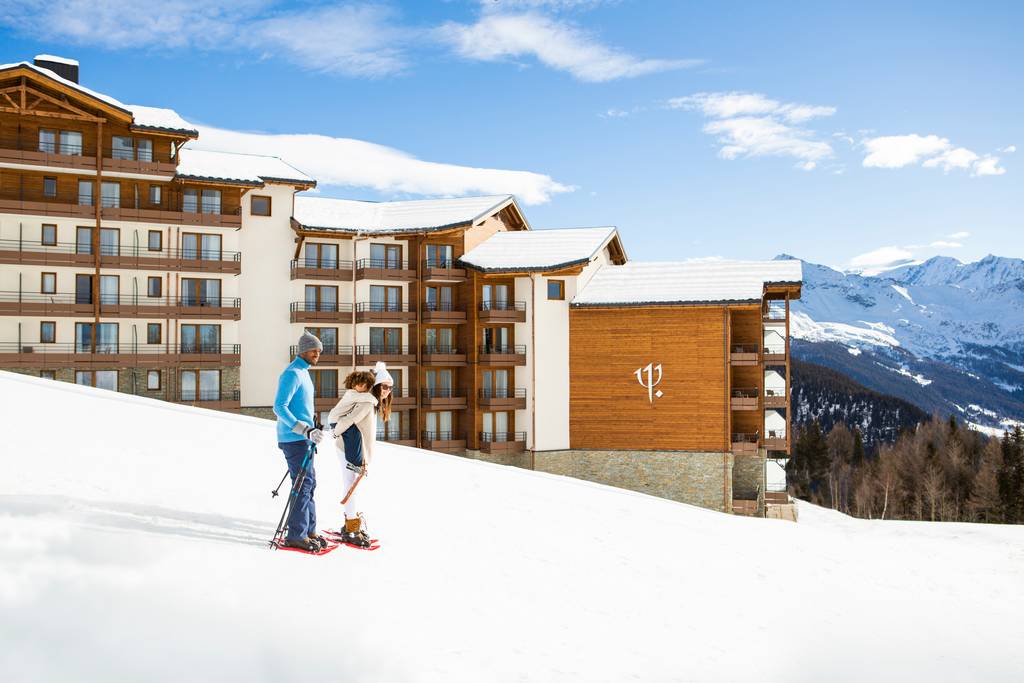 Discover our resorts in the Swiss Alps
Simply sit back, relax and experience the true meaning of a luxury all-inclusive ski holiday with Club Med Ski. The Swiss Alps have a varied ski climate, and how much snow you're likely to get will be dependent upon the altitude of the area. The lower valleys have a much milder climate than the more mountainous areas, but the climate, whether you're in the peaks or in the valleys, is largely influenced by weather fronts coming in from the Atlantic. Switzerland is a great choice for skiing in the Alps!
Escape to a magical winter wonderland in the Swiss Alps
Perfect for family ski holidays and snow trips with friends
Explore the glamourous spa town of St Moritz
Enjoy world famous ski slopes and alpine hiking
Try yodelling, rosti and fondue
Savour delicious Swiss chocolates and cheeses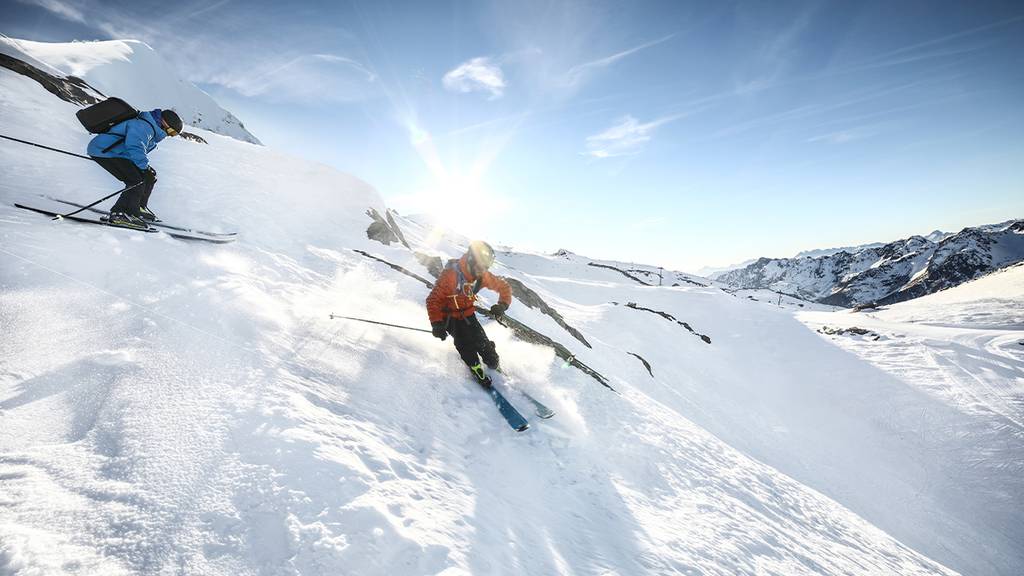 Pristine peaks and winter sports
The Swiss Alps are home to some of the highest mountains in the Alps, offering magical views and world-class skiing holidays and snowboarding holidays. Whether you're riding a toboggan with your kids or toasting the scenery with your friends, the Swiss Alps are perfect for family ski holidays and group ski trips.
Chocolate, cheese and charming villages
Away from the slopes, explore the alpine lakes and glamourous spa town of St Moritz. Enjoy a cup of glühwein at a magical Christmas market. Go snowshoeing in the Grisons. Stop for sweet pastries in the morning, rosti at lunch and fondue for dinner, or stock up on Swiss chocolate and cheese to take back home.
Swiss ski package holidays
Explore the Swiss Alps from the comfort of a beautiful Swiss ski resort. At Club Med, you'll have everything you need for an amazing ski holiday, from ski passes and classes to delicious dinners and après ski. Enjoy dinner views over snowy valleys, horse-drawn rides in the cold and lazy spa afternoons watching the snow fall outside.
• Flying Time: 13 hours
• Time Difference: -6 hours
• Currency: Euros
• Best months to visit: Dec - April
• Well Known for: Best ski slopes, ski domain and gastronomy
• Languages: French
You may also be interested in...