Discover our resorts in Italy
Discover a different pace of life in this Mediterranean hideaway
· Perfect for family holidays and romantic getaways
· Wander the Greek and Roman ruins of Syracuse
· Visit the Greek theatre of Taormina
· Climb up the volcanic Mt Etna
· Taste local marsala wines and limoncello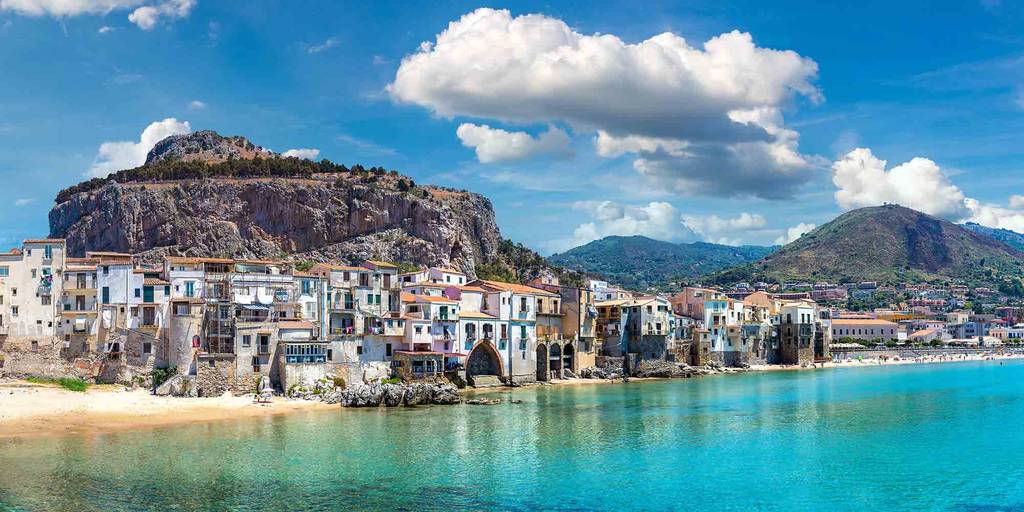 For unspoilt views and authentic Mediterranean living, look no further. The golden islands of Sicily are perfect for family holidays and romantic getaways. Explore ancient ruins, enjoy beachside fun with your kids, or rent a car and drive up into the hillsides and discover rolling vineyards, sleepy villages and coastal towns where life runs at a more relaxed pace.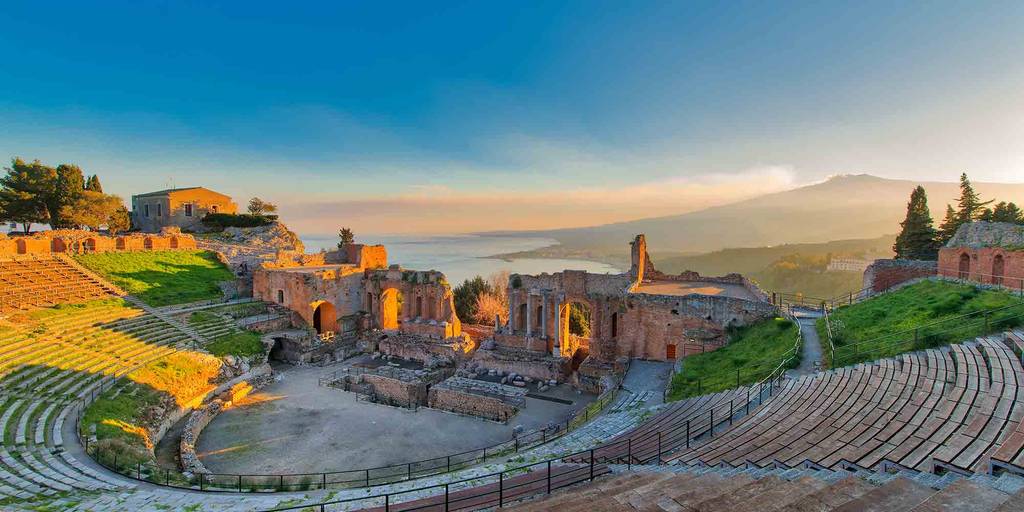 Italy is home to a wealth of Greek and Roman ruins, perfect for an adventure back into the past. Take the family on a tour of the ancient ruins of Syracuse, visit the astounding Temple of Concordia in Agrigento, climb the slopes of a live volcano on Mount Etna or travel to Taormina's ancient Greek theatre for amazing clifftop views and stunning live.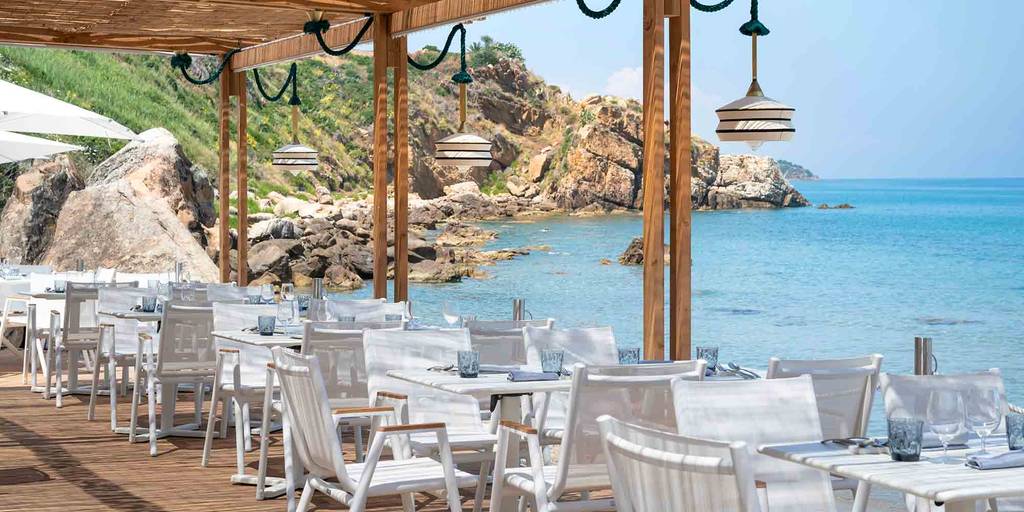 Italian cuisine is rich with seafood, flavoured with Mediterranean, Spanish and Arabic influences and the islands' famous lemons. Snack on arancini and saracena olives as you wander round the countryside, or treat the kids to Italy's best desserts. Try sweet cannoli, cassata cake, almond and pine nut biscuits, and refreshing granita.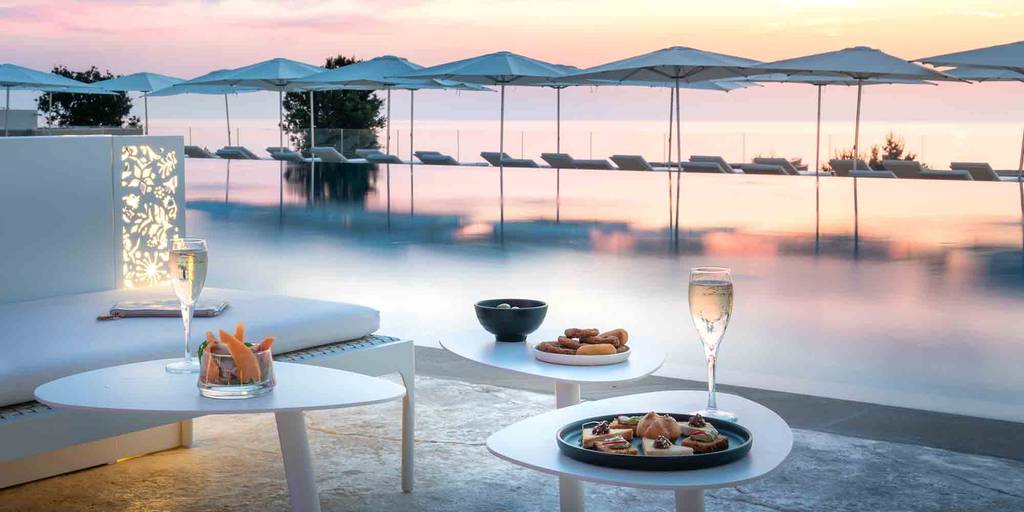 • Flying Time: 15-16 hours
• Airport: Palermo Airport
• Time Difference: -6 hours
• Currency: Euros
• Best months to visit: May - Oct
• Well Known for: Beautiful beaches, Rich cultural heritage
• Languages: Italian
Great times guaranteed during your all-inclusive holiday in Italy
World-famous cuisine, a mild, sunny climate, charming villages and cities of art and history: Italy is sure to seduce you. Between the impressive mountains and the gorgeous sea, Italy is certain to have surprises in store. Experience the dolce vita through the many faces of this wonderful country.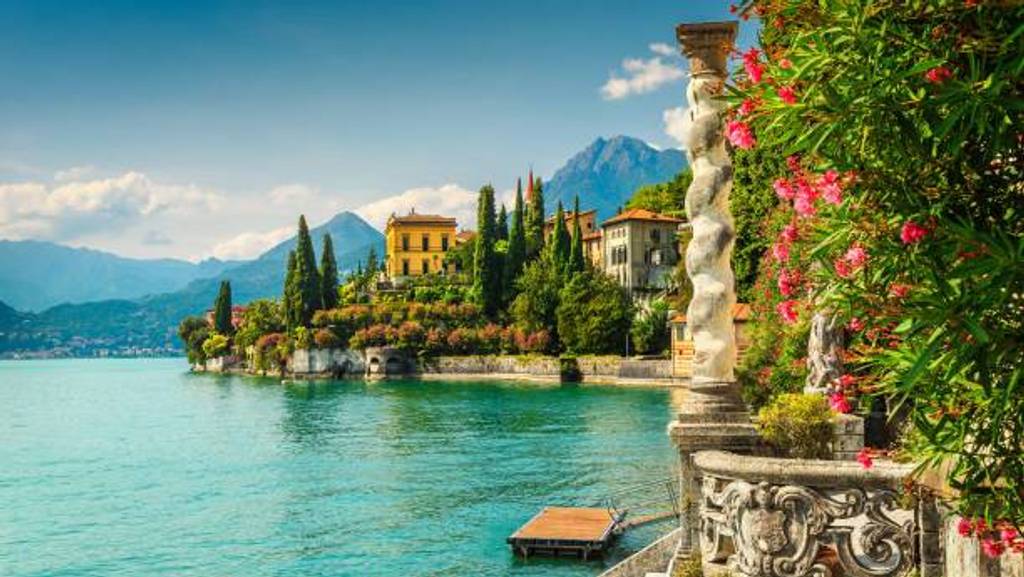 An all-inclusive stay in Italy: the marvel of nature
Italy radiates with the diversity of its landscapes: lakes, coves, countryside blanketed with pine trees… Set out on an adventure to discover all it has to offer!
In Sicily, a 3-hour drive from Club Med Kamarina or Club Med Cefalù resort, go for a bike ride on the slopes of Mount Etna, the most active volcano in Europe. It's a great way to experience the change from verdant forests to deserts of lava.
The discoveries keep coming as you explore Sicily's hinterland, on the slopes of the Valley of the Temples in Agrigento. On this rocky promontory stands a collection of Doric temples and ancient ruins which have witness a thousand years of history, today classified as a UNESCO World Heritage Site.
For an explosive sight, head for the Aeolian Islands and climb Stromboli, an active volcano off the coast of Sicily and Calabria. Your all-inclusive stay in Italy is a chance to admire the fascinating sight of its frequent eruptions. After this spectacle, head to Forgia Vecchia beach in a peaceful bay at the foot of the volcano's eastern slopes.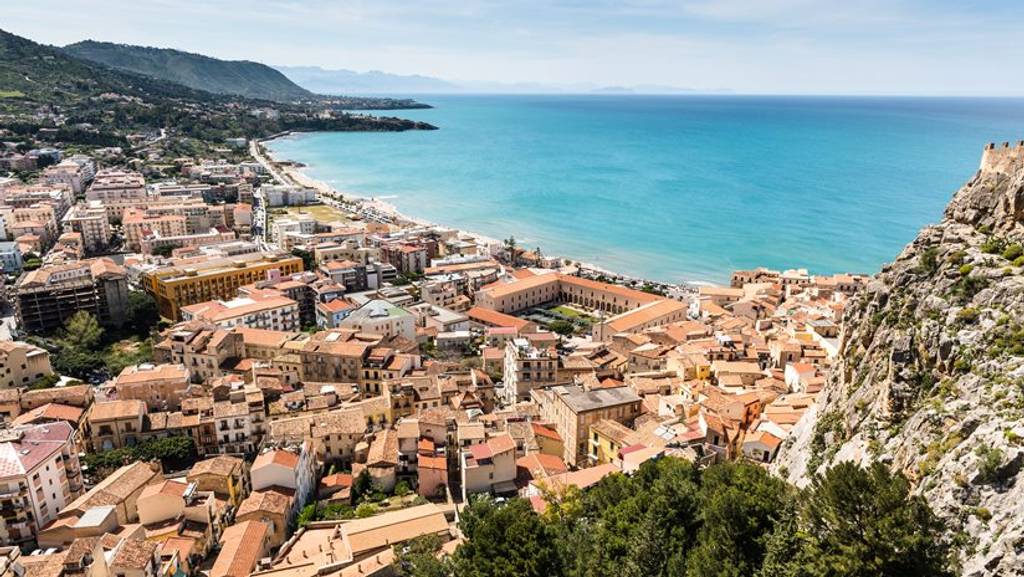 The South – a land of history and legends
Sicily is a land rich in historical remains. During your all-inclusive holiday in Italy, take time to explore the tranquil island of Ortygia, the historic centre of Syracuse, 1 hour 30 minutes from Club Med Kamarina resort. Enjoy its many ancient ruins, such as the temple of Apollo.
Heading up the coast, you'll fall under the spell of Taormina, a little village perched 200 metres up a cliff. Its ancient theatre, built in the 3rd century BC, has one of the most stunning panoramic views that the town has to offer. Then add a cultural dimension to your all-inclusive holiday in Italy. Just a hundred or so metres from Club Med Cefalù resort, discover the historical town centre and the Porta Pescara, which leads to the beach and old port.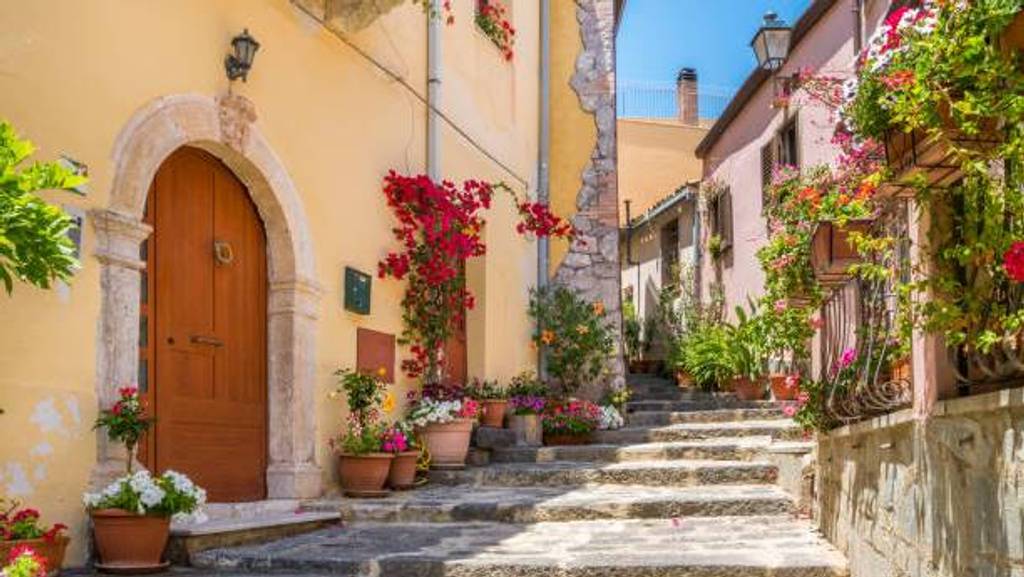 Awaken your senses during your all-inclusive holiday in Italy
Once you've fed the spirit, it's the stomach's turn, a highlight of any all-inclusive stay in Italy.
Start your tasting tour with a 2-hour drive from Club Med Pragelato Sestriere resort with the Club Med Lombardy and Veneto tour, in the heart of the five vineyards in Piedmont (Langhe-Roero and Monferrato) classed as a UNESCO World Heritage Site.
A few kilometres away, in this mountainous setting, you can also enjoy the Bogogno Golf Course and sip on a glass of spritz as you admire the mountains at the end of a round !
Leave the vines behind to come to the table and try the best dishes Sicily has to offer from Catania to Palermo. Its typically Mediterranean cuisine, with influences from Spain, Greece and the Arab world, is a way to discover the finest local produce: aubergine cannot be beaten when in caponata with tomatoes, capers and olives. Nor can you visit without trying arancini or cannoli Sicilian.
You may also be interested in...