Discover our resorts in China
Enjoy a skiing adventure or a summer time solace when you visit our majestic, family-friendly China destinations. Our luxury all-inclusive China holidays are completely hassle-free and are perfect for all the family, all year round. From ski holidays in Yabuli to activity holidays in Guilin, our China holiday resorts in Asia have it all. Browse our all-inclusive China holidays & get yourself ready for the sunshine and slopes!
China Highlights
Discover the majesty and splendour of China
Perfect for adventurous family holidays and cultural getaways
Great for ski or beach holidays with a difference
Visit the Forbidden City, the karsts of Guilin, and the Great Wall
Explore authentic Chinese cuisine and discover new flavours
Practice Chinese arts like calligraphy and Tai Chi
Enjoy a traditional Chinese head, body or foot massage
Take a voyage of discovery
From neon-lit cityscapes to forests wreathed in mists, China is a land of incredible variety. Explore bustling markets and serene mountain vistas. Take to the ski slopes in Heilongjiang or relax amongst the karsts mountains in Guilin. Find your adventure of a lifetime with our China all-inclusive holidays.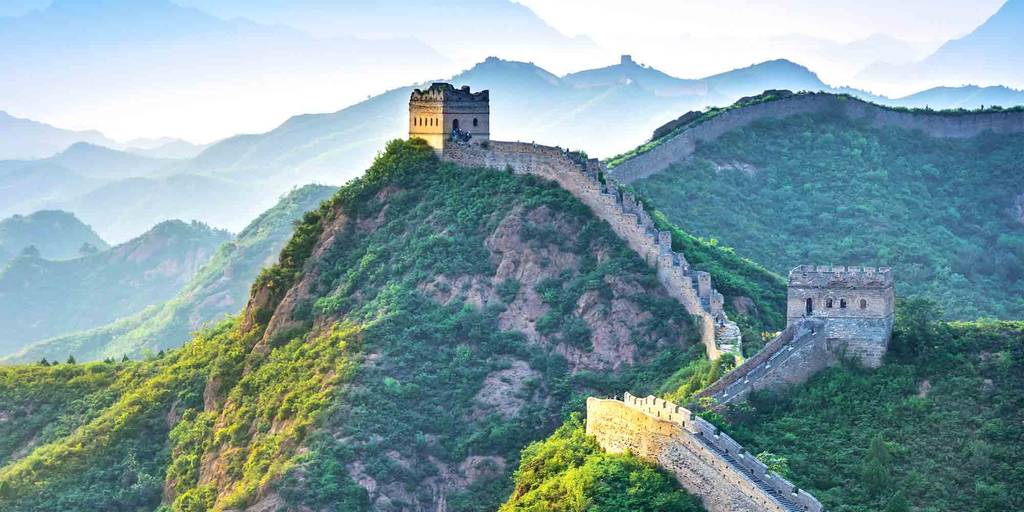 Historical and natural wonders
Shop for porcelain in Shanghai's markets or explore the crimson halls of Beijing's Forbidden City. Visit tiger leaping gorge over the Yangtze river or make a once-in-a-lifetime trip to see the Great Wall. Or simply float along the River Yulong on a bamboo raft and gaze up at Guilin's majestic karsts - tall emerald hills likened to dragon's teeth.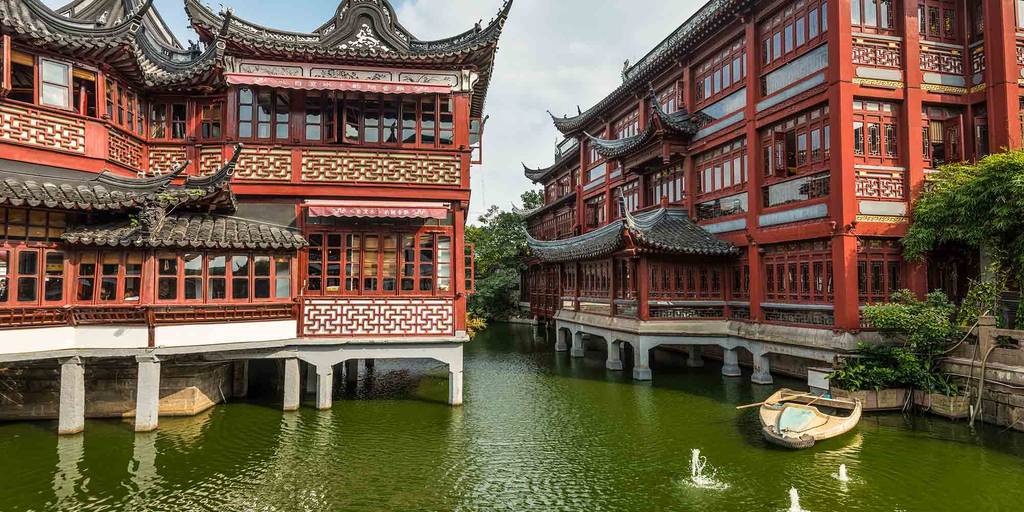 Explore the world's oldest culture
China is home to an abundance of different traditions and very welcoming to little visitors, perfect for adventurous family holidays. While the kids are spoiled, enjoy fresh Chinese cuisine from hot & spicy Sichuan to Cantonese Dim Sum. Discover the birthplace of tea, try your hand at traditional calligraphy or practice Tai Chi on your holiday in China.
Facts about China
Flying time: 4-6 hours
Time difference: 0 hour
Currency: Chinese Yuan
Best time to visit: Apr-June and Sept-Oct
Well known for: Beautiful nature - historical and cultural places
Languages: Mandarin
Holidays in China: hidden treasures and discovery, all included
China proudly bears its imperial past whilst also displaying unbridled modernity. Delve into the mystery of this fascinating country during your all inclusive stay in China.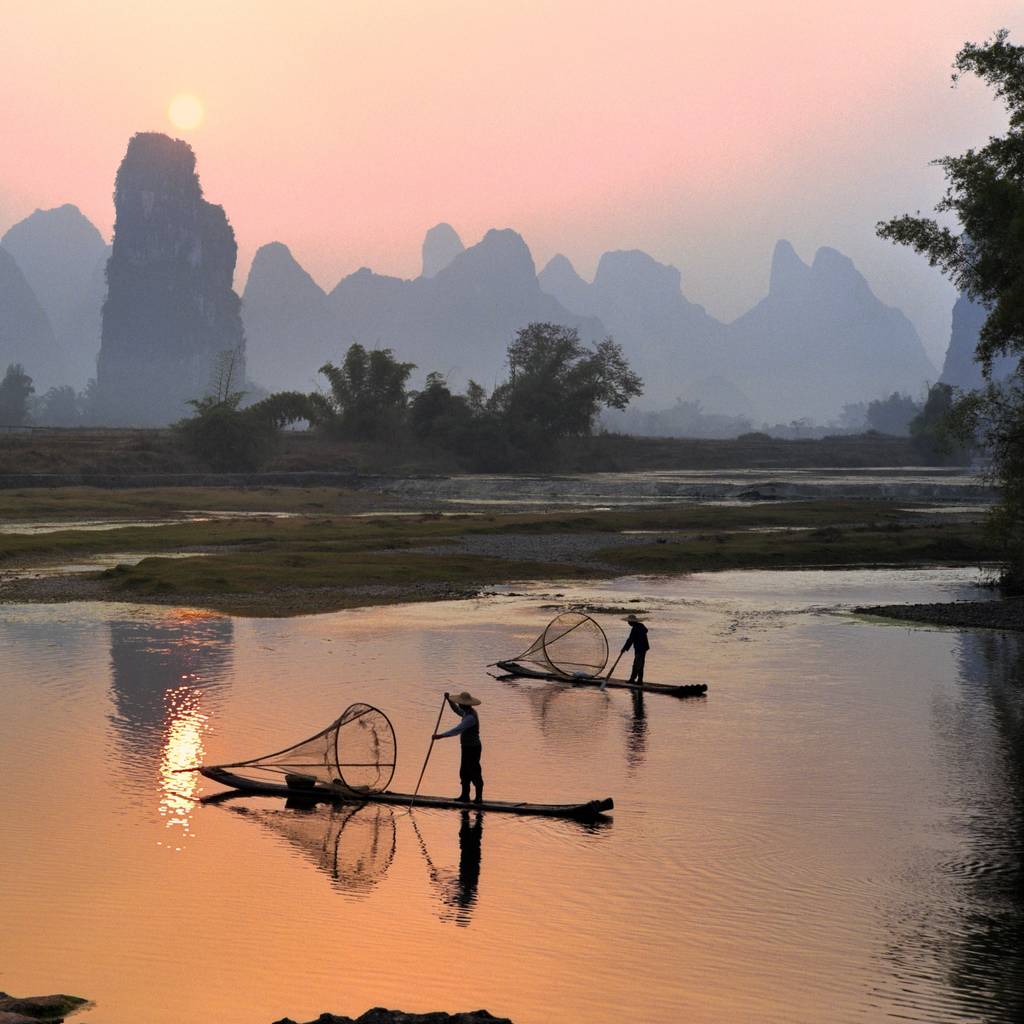 A stay in China inspired by Chinese legends of dragons and tigers
During your all-inclusive stay in China, quench your thirst for adventure by heading out to discover a country of myths and legends. In Guilin, on the banks of the Rivers Li and Xiangsi which encircles Club Med Guilin resort, admire the "dragon tooth" hills and Dragon's Backbone rice paddies. They'll take your breath away with their lasting beauty. If you're feeling active, cross the country, heading for the Myanmar border and trek through Tiger Leaping Gorge, a canyon around the Yangzi River in the Shangri-La region.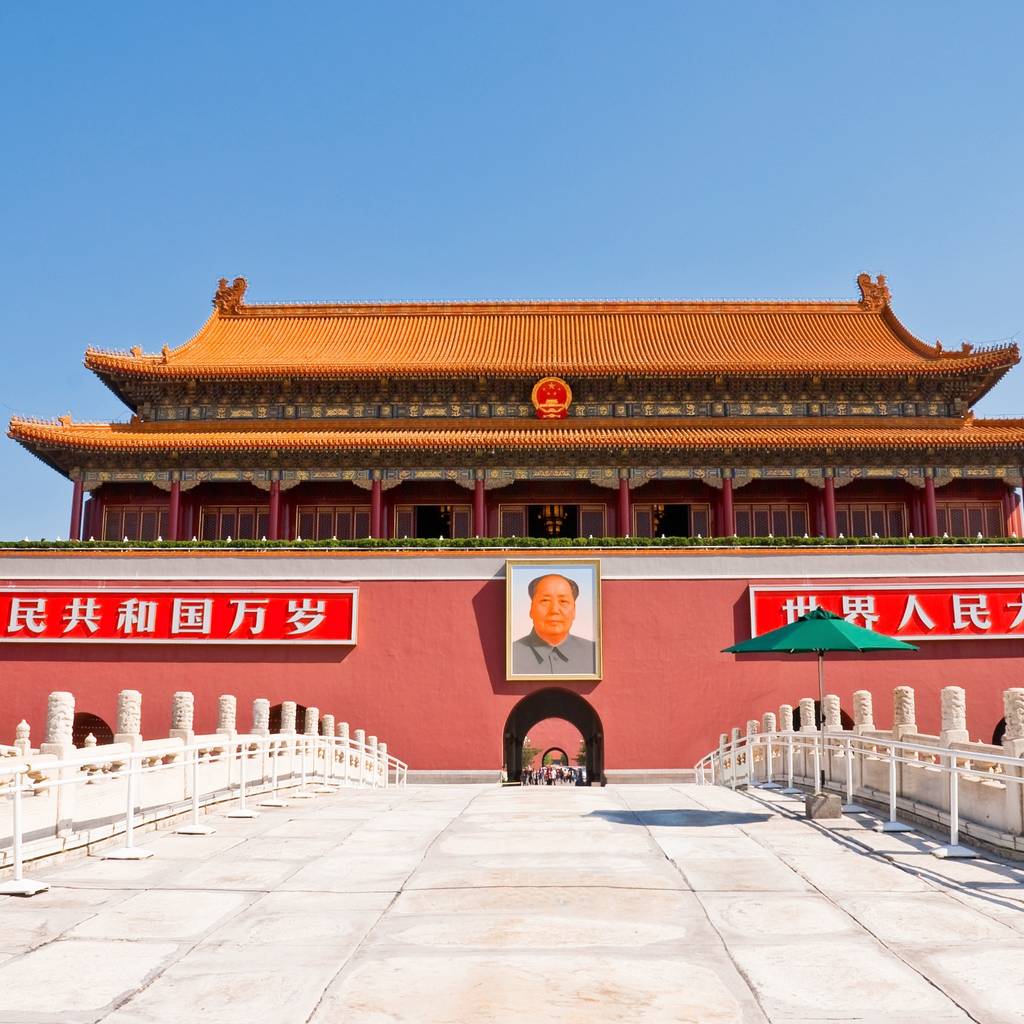 Dive into imperial history
Besides the landscape, China is marked by the challenges it has overcome, offering visitors the chance to discover ruins rooted in imagination.
And so your holiday in China will lead you to the Great Wall of China, an impeccable show of architecture that melts into the landscape. The only human-made structure to be visible from the moon. The wall stretches from east to west between Shanhaiguan and Jiayuguan.
Continue your trip with a "Beijing Getaway" in the Forbidden City which is as stunning as it is mysterious. After having admired the beautifully landscaped gardens, venture inside the walls guarding over 8,700 rooms, in search of artistic and cultural treasures from throughout Chinese history.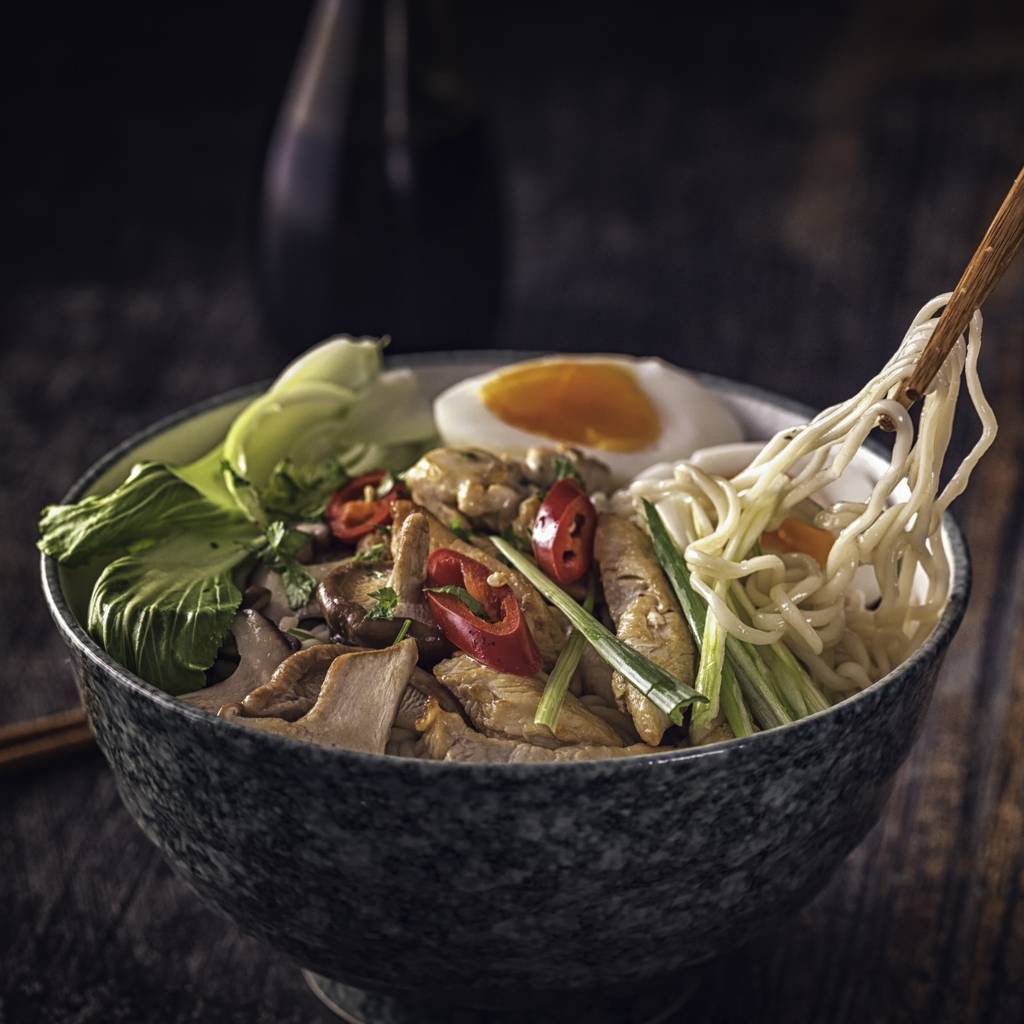 Holidays in China: opt for all-inclusive by Club Med and take your taste buds on a culinary journey
If there's any other way to get to know a country, it's through its gastronomy. Taste dishes bursting with incredible flavours as you discover the various regions of China. Everywhere you stop, you'll discover new, unforgettable flavours. During your holiday, give in to Cantonese cuisine and its delicate flavours by trying frog soup with roast duck. Simply delicious!
You may also be interested in...