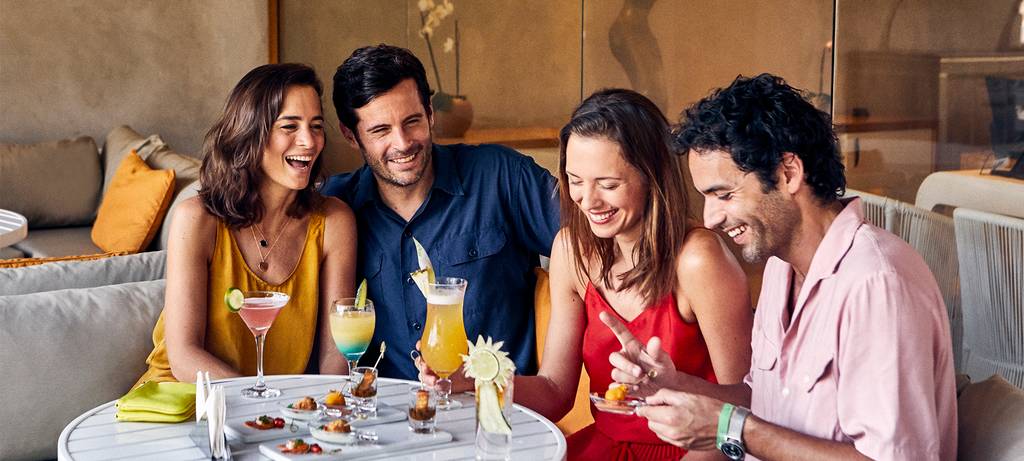 $160 credit towards a future Club Med booking(**)
And 2,500 extra points will be credited to your Great Member account status
Recommend your friend.
By simply quoting your name and G.M number at the time of booking, your friends will enjoy their $80(*) Referral Credit towards their first Club Med holiday.

Your $160 credit available 8 days before your recommended friend departure*
So you can redeem your $160(***) credit off your next booking.

2,500 extra points will also be credited to your Great Member account
You will be credited 2,500 extra points when your recommended friend gets back from his holiday.

Track your invitations
You will be informed as soon as one of your recommended friends books his first holiday at Club Med and once your $160* Referral Credit is available(**).
DISCOVER OUR LOYALTY PROGRAM