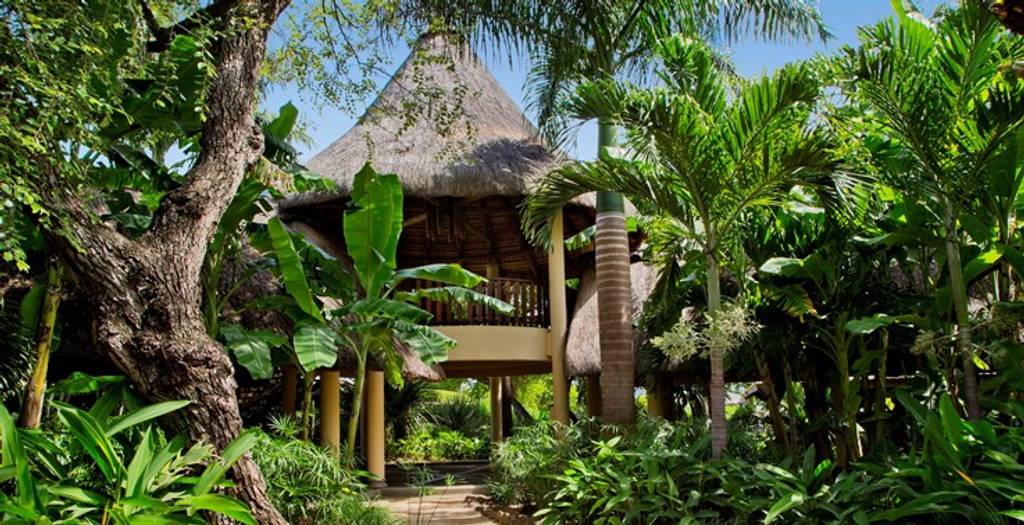 The Charm of an Off-The-Beaten-Track Holiday
For the seasoned traveller, there is always an innate desire to find destinations to visit that are well beyond the obvious. The allure of an off-the-beaten-path adventure beckons those with an insatiable curiosity, a longing for exclusivity, and a yearning to delve into the heart of the underappreciated.
One of the most enticing aspects of these hidden havens lies in the sense of exclusivity that they offer. Situated far from the throngs of tourists and visitors, these nondescript destinations provide an intimate setting that allows travellers to connect with their surroundings on a deeper level. Whether it's a near-untouched stretch of sand or a secluded mountain retreat up in the Alps, the privacy and tranquillity gained from travelling to and staying in these locales is not something you can find in any other popular destination.
As the world becomes more interconnected, the attraction of the less visited becomes almost palpable. And not many destinations in the world emulate exclusivity and opulence like the island paradise of Mauritius.