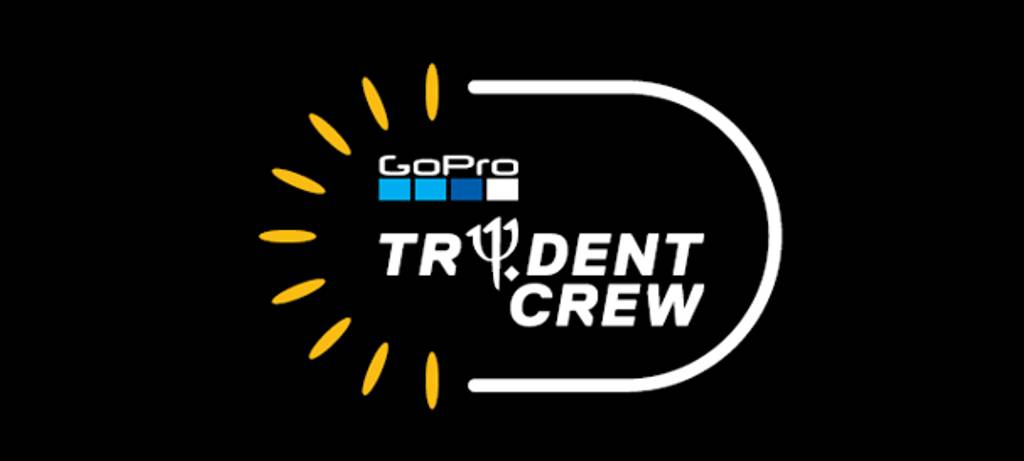 What is the GoPro Trident Crew?
This unprecedented collaboration by Club Med and GoPro, known as GoPro Trident Crew, unites a group of creative content creators to showcase extraordinary experiences at Club Med resorts across East, South Asia Pacific while forging a close-knit community of GoPro enthusiasts.
Through these initiatives, the GoPro Trident Crew aims to bring to life the shared brand essence of both Club Med and GoPro, by redefining the boundaries of authentic storytelling, while igniting a sense of wanderlust and fuelling a passion for unique experiences.