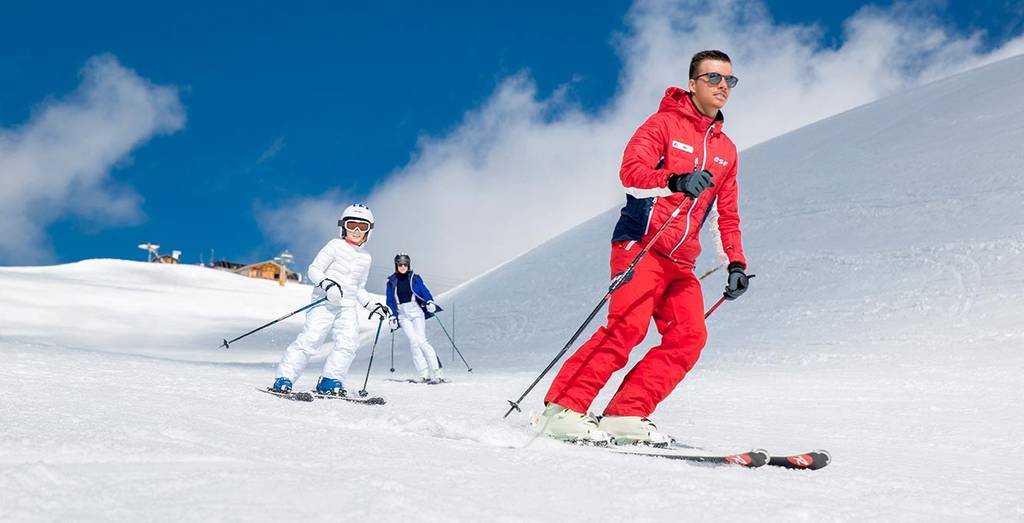 The first obvious argument against official ski lessons is cost. When you're already paying for a holiday in the Alps, why spend more for ski lessons? Furthermore, it can't be denied that some ski instructors do charge a lot for their expertise, even when you're indoor skiing.
There are right and wrong ways to learn to ski and it's best to choose the right way from the start. Professionals will teach you a progressive set of skills that follow naturally from one another and are therefore easier to retain.
Your pro instructor will also assess your level and choose the right terrain for you to work on. You good friend could be sending you onto a red slope long before you are ready. The result could be frustration and regular bouts of pain as you land face first on the snow for the fiftieth time that day.
Cost is also less of an issue at Club Med where the costs of ski lessons for the entire family is built into the price.