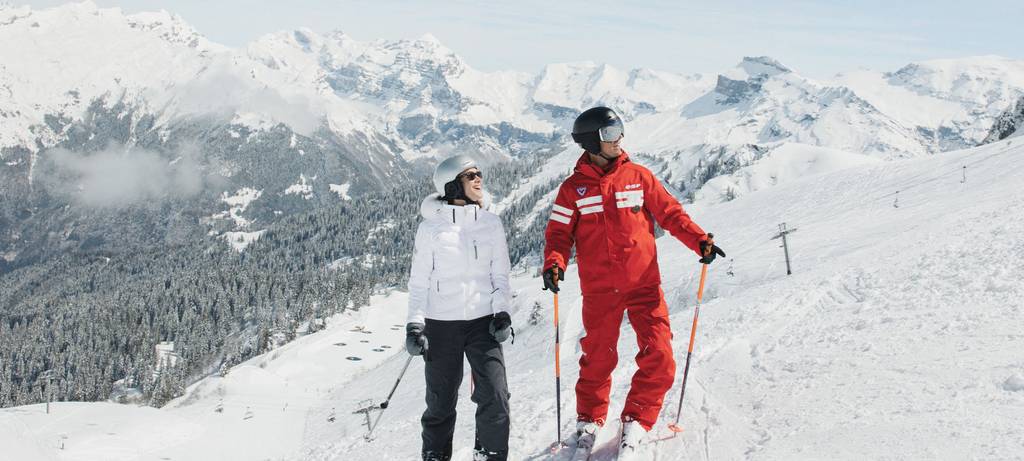 All-inclusive Snow Holiday
Our snow holiday package gives you the easiest ski holiday ever. Among everything included in the package, here are the ski specifics' to make the most of your snow holiday:
❅ Included ski lift passes to access the slopes
❅ Facilitate Your Arrival - your ski/snowboard gear will be waiting for you in your private locker when you arrive in the resort, simply fill out the quick questionnaire you'll receive a few days before your stay.
❅ Group lessons tailored to all levels.
❅ On-site ski rental shop, offering different ranges of ski and snowboard equipment for your level and preference, from standard to expert - at extra cost.
LEARN MORE ABOUT ALL INCLUSIVE SKI HOLIDAYS