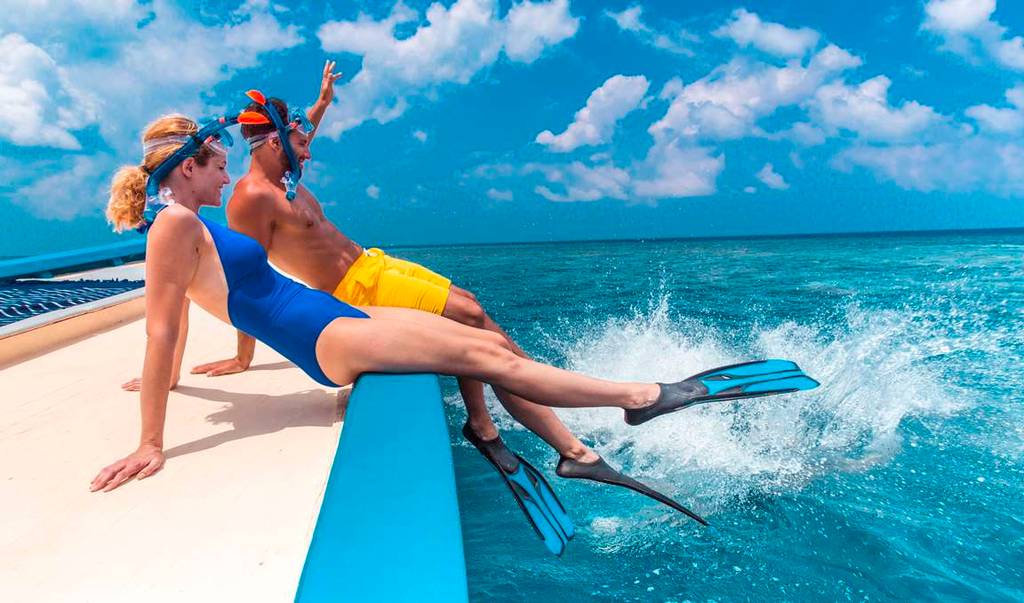 1 - Snorkelling Discoveries
The crystal-clear waters of the Maldives are brimming with sea life. At Club Med Kani, you can choose between these not-to-be-missed offers to discover what makes this destination so unforgettable.
2 - MobiReef Underwater Trail
Follow our marine biologist as they take you on an exciting snorkelling tour only 50 metres from the resort where you will learn about marine life, how to preserve it, and to understand the importance of Kani's diverse flora and fauna.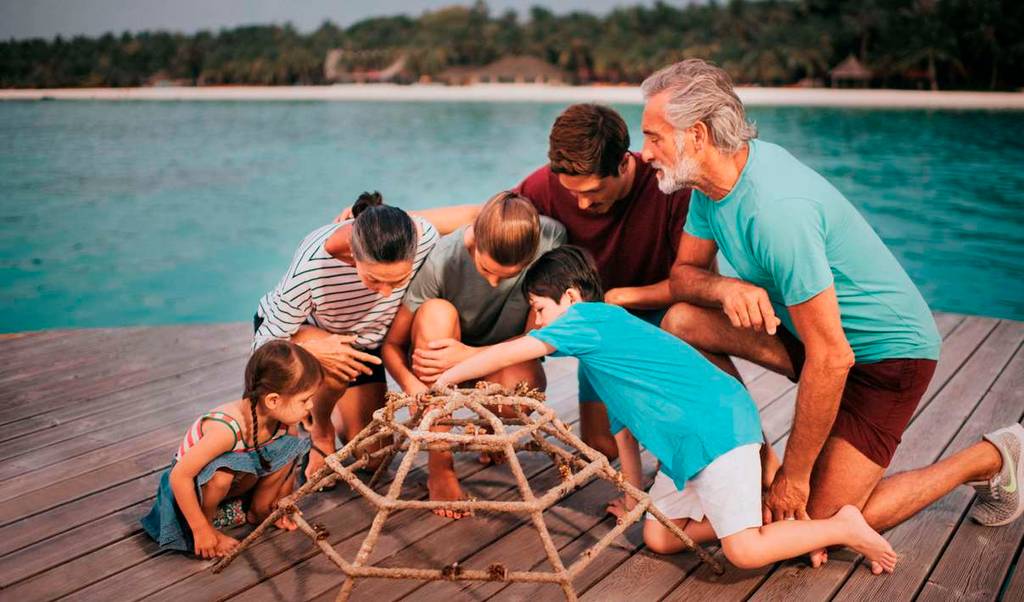 Enjoy a vacation with a purpose while spending a memorable time with your loved ones. Create your very own coral habitat for marine on your own frame.
*At extra cost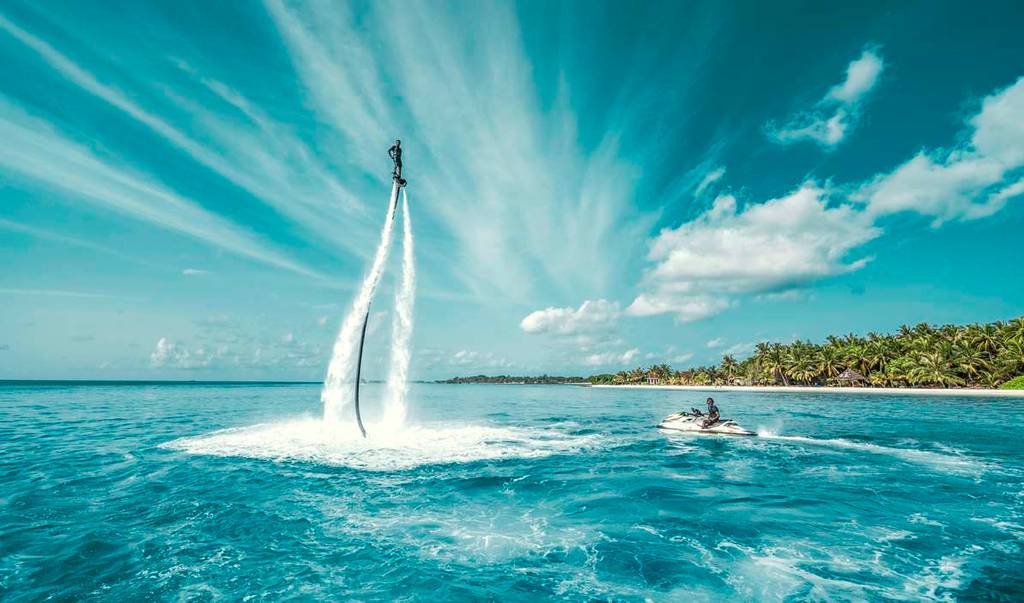 This unique activity takes you up into the sky, flying through the air and over the water in front of the resort.
*At extra cost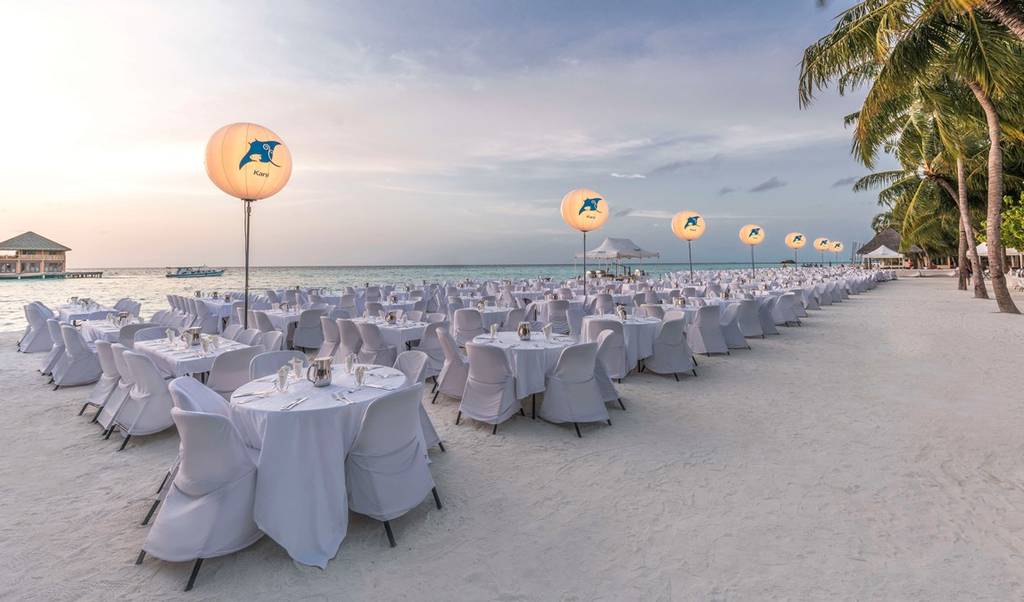 5 - White Dinner on the Beach
Indulge in a lively dinner on the beach and celebrate into the night at our White Party. Discover the magic of the Maldives during a white dinner on the beach along the sea and lapping waves.
You may also be interested in...