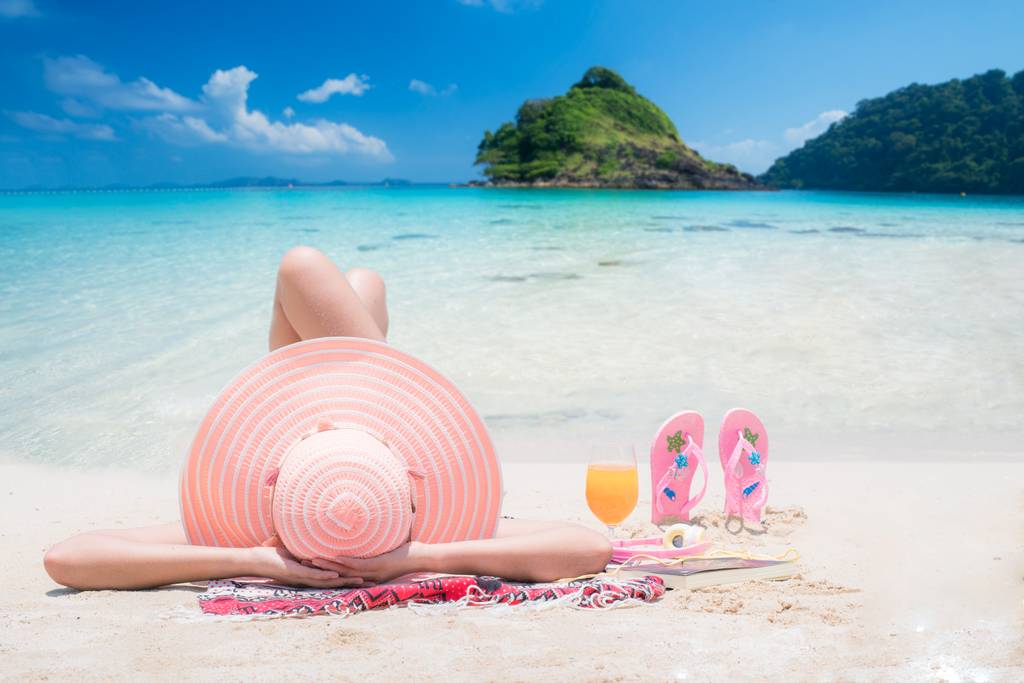 The best season in Thailand extends from November to February. Temperatures go down to between 25 and 30 degrees Celsius, the sun is overhead, and there is a gentle fresh and dry breeze, which makes the air much more breathable. However, if you plan to go mountain hiking, be aware that the northern part of the country may be colder during this period.
Specifically, it is one of the best seasons to visit Thailand if you intend to participate in water sports such as diving. In fact, the climate is ideal for diving in the calm waters, under the gentle sun shining over the Andaman Sea (west coast of Thailand around Phuket). This is true even from October to May. To the east, in the gulf of Thailand, there are optimal conditions for diving from April to October. The average temperature of the water is perpetually at 28 degrees Celsius. Beyond this temperate season, you may be overwhelmed by storms and incessant rain.
Whatever activity you may be interested in (strolls, tours, beaches, diving, etc.), you can visit the Land of Smiles at any time to discover the best of Thailand and uncover the best of you during your stay. Just remember to take some precautions in order to fully enjoy your stay.