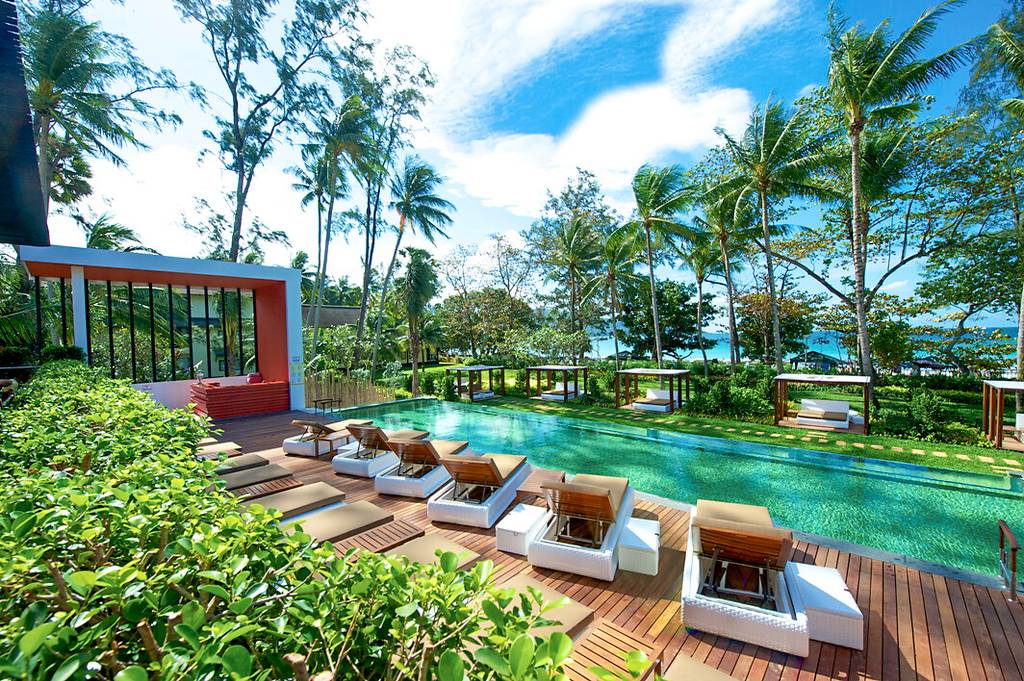 Discover the heart of Thai vibrancy
An all-inclusive holiday at our newly renovated Club Med Phuket Beach Resort will far exceed your expectations and excite all of your senses. Throw yourself into all of the cultural wonders that Thailand has to offer, whilst soaking up the crystal blue sea, sandy beaches, our newly revamped pool and sun deck and breathtaking views of the island. Phuket offers numerous activities and excursions for visitors. Perhaps you would like to try Muay Thai at the Thai Boxing School or learn the art of traditional Thai cooking with our talented local chefs in our renovated restaurants. Take an afternoon trip and explore the many magical sights and Buddhist temples before returning home to enjoy an evening of vibrant and traditional Thai entertainment.
Please note that all beaches in Thailand are open to public, hence there is no beach water activity (except snorkelling) or private beach with sunchairs belonging to Club Med Phuket.