You may also be interested in...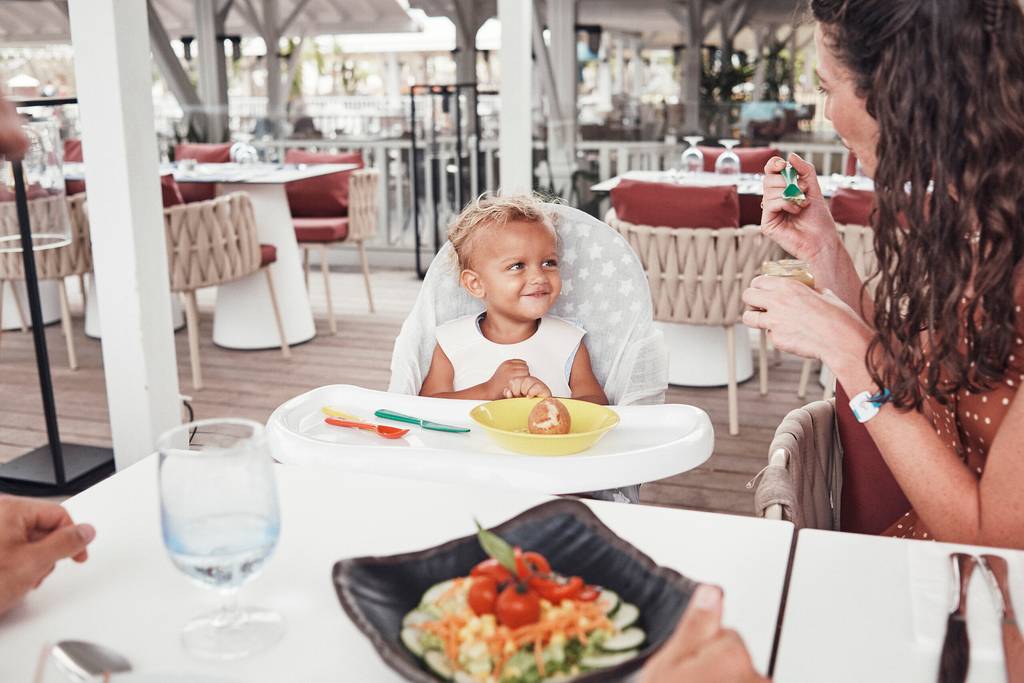 Moroccan authenticity and freshness of the ocean
An eyeshot from the illuminated town of Agadir, in the heart of the Souss region, let yourself be rocked by the Atlantic Ocean in this Club Med all-inclusive 3Ψ Resort. Relax next to the tiled fountains of blue and white mosaics. Inhale the scents of the bay trees and eucalyptus. As an important element of the Morrocan spirit, practice your dropshots in one of the 16 clay tennis courts. In the evening, unwind by enjoying a mint tea on the oriental bench covered in traditional Moroccan tiles at the L'Arganier restaurant.
Which activities will amaze you in Agadir
*at extra cost
^Type of room is based on availability. Prices and availability last checked: 24 hours ago. Online pricing is not applicable for groups. For corporate groups, please call our hotline at +65 6012 3611