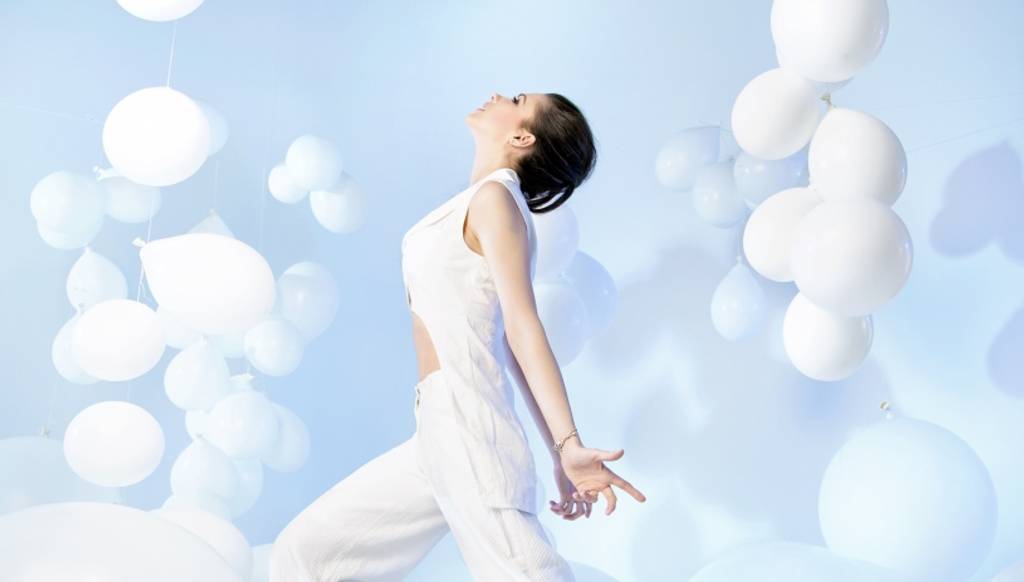 Ultimate Multi-Sensory Fusion Experience
Kicking off the first of its quarterly series, will be a multi-sensory culinary experience, specially curated by world-renowned Chef Jozef Youssef and musical virtuoso Tze Toh. Launching at Club Med's Exclusive Collection at Finolhu Villas on 30 August 2018, Chef Patron and Founder of Kitchen Theory Chef Jozef and award-winning Composer-Pianist Tze Toh, will be taking guests on an amalgamation of immersive and unique experience with their carefully curated menu and accompanying musical pieces.
A 4-course menu designed by Chef Jozef himself tells of a story as the dining room transforms with dynamic projects on the surrounding furniture and each dish carefully crafted with visual elements to bring out the flavours. To complete the story, specially selected pieces by Tze will play to further elevate the guests' experience and delight senses to influence the characteristics of the various dishes. Firing imagination and highlighting senses may boost sweetness or enhance the umami flavours of the food.
Find out more