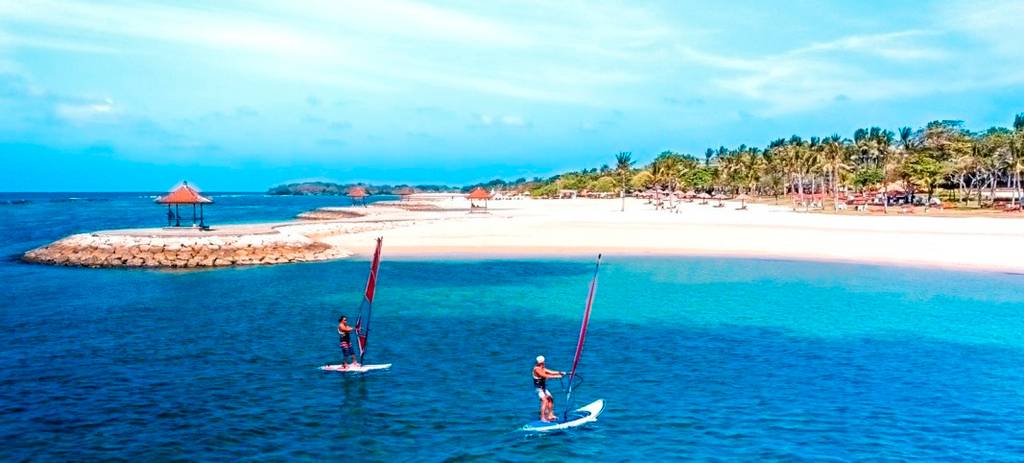 Eat – Feast on Balinese and international delights
Begin your holistic journey by learning the traditional Balinese art of fruit carving with the Mertarauh Bali team. The art of fruit carving is described as an ancient art in Bali and is still practiced today for major events in Asia. Participants can pick from a variety of fruits and express their creativity.
For those looking to improve their relationship with food, nutrition workshops helmed by certified mind-body practitioner and yoga therapist, Joannie Lemay from In Bloom Project offer an insightful starting point. The workshops have the participants focus on nutritional habits and easy-to-follow strategies to help them reach their optimal health. Guests will also be spoilt for choice with artisanal recipes prepared specially for them at the Balinese Cooking Show.
Available all-year long, guests can feast on a wide selection of sumptuous dishes from the Balinese culinary scene, as well as partake in an international array of dishes to fulfil their culinary desires. The Bali Spices Discovery allows guests to discover their love for spices and ingredients that are significant in Balinese cooking.