Families are at the heart of Club Med
Singapore, 7 May, 2019 - As the pioneer of premium all-inclusive holidays, Club Med has a long history of bringing families together, creating memories and experiences that last a lifetime. Since its inception in 1950, Club Med has continued to launch innovative and ambitious programs in resorts around the world to challenge and redefine the meaning of family vacations. The resorts offers families an ideal environment that strengthen family bonds through shared experiences with long term effects that continue to grow even after the vacation is over.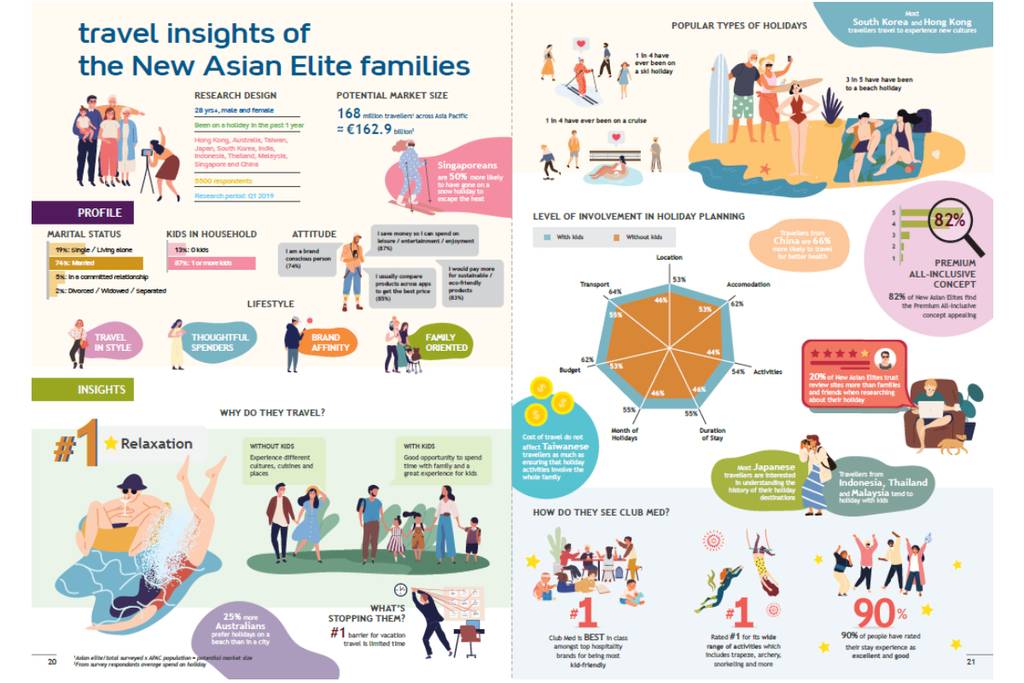 Club Med Amazing Family! Programme
Club Med has been the number one choice for families for the past 70 years. A recent study in 11 countries across Asia Pacific showed that the top two reasons people travel for to relax and to spend time with their loved ones. At Club Med, we want to create the ideal environment for families to come together to bond but also to take a break from their busy schedules. For parents with kids, that means your child is taken care of and in safe hands on vacation and plenty of bonding opportunities throughout the day.
Built around the concept of creating lasting memories through family activities, the Amazing Family program aims to create an environment conducive to fostering quality family time. Cooperated closely with international leading professionals in education to design this innovated family campaign, Amazing Family of Club Med has been crowned "Best Innovation in Service in addition to Accommodation" at the 2018 World Wide Hospitality Awards.
The program has since been launched across our Asian resorts including Sanya, Guilin and Bali, as far as Marrakech, Morocco. By summer 2019, more resorts such as Club Med Cherating Beach, Malaysia, Phuket and Bintan Island will also feature this immersive family program.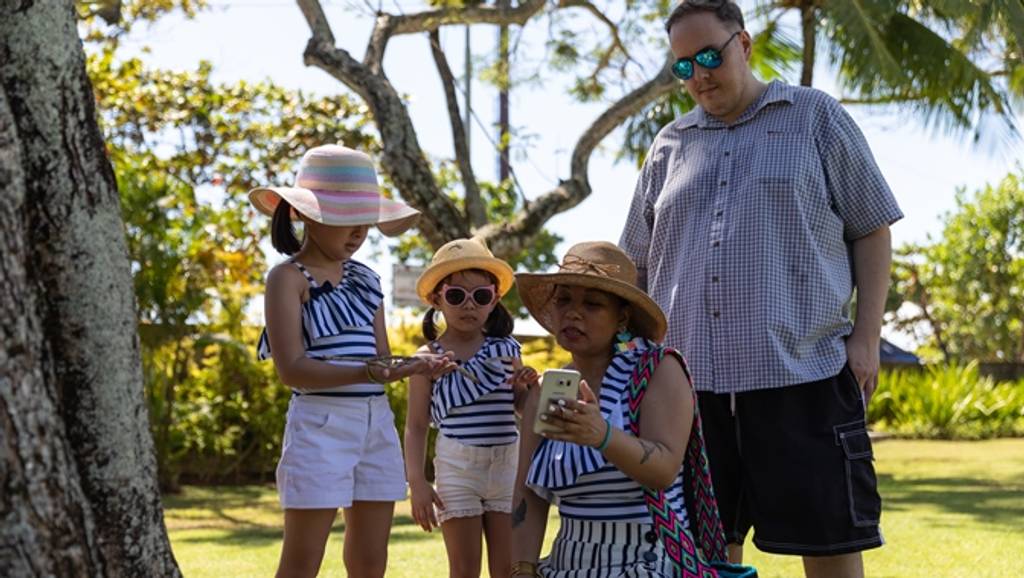 Each activity in the program is well-suited to the multi-generational family unit (parents, children and grandparents) and accompanied by G.Os to ensure fun and safety, centred around five pillars:
During Time to Move get energized with your family, challenge them and have fun as you try out entertaining games like Soccer Bumper or Kite Competition

Then it's Time to Play where parents and children can take time off being on screen and engage in sensory activities such as giant board games like Twister, Connect Five or Molkky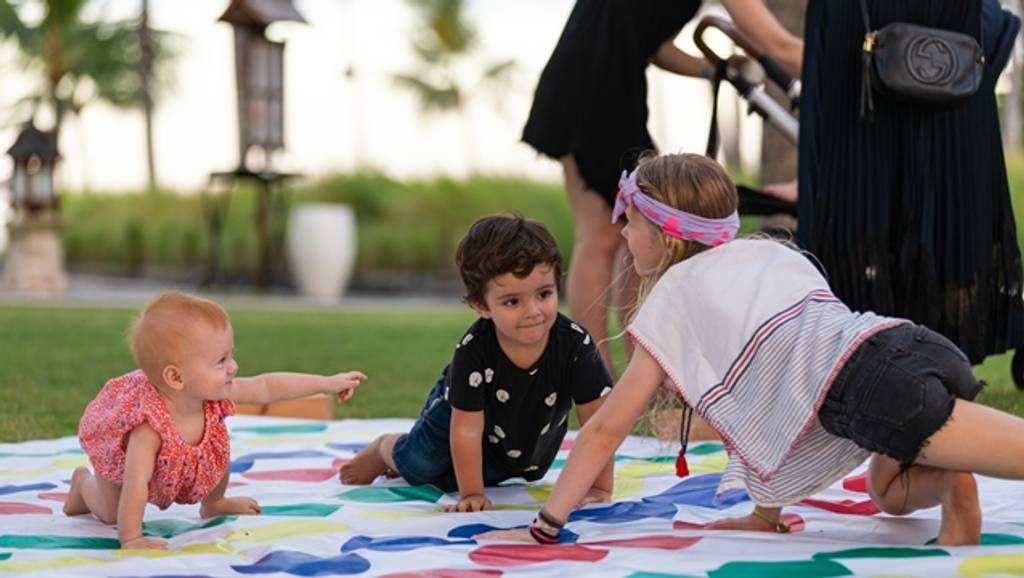 Time to Care provides meaning to vacations raising environmental, nature and local awareness for parents and kids who can try Kite crafting, a local Cooking class or a Family yoga session.

Go on a shared mission with your loved ones to discover Club Med and the nature that surrounds the resort for Time to Quest, a life-size digital treasure hunt using the Club Med Play app.

And at the end of the day, it's Time to Celebrate. Fall back into childhood and enjoy a Bubble party or a Colour party and watch as everyone becomes a kid again.
Studies have shown that more than 50% of lasting memories are created when on vacation. The Amazing Family program at Club Med offers families an opportunity to spend quality time together, and bring home more than just memories.
In addition to the new introduced program, Club Med also offers a wide range of activities that are perfect for families to enjoy together such as archery, snorkelling and stand-up paddling. Excursion trips are also available for families to bond over as they learn more about the destination.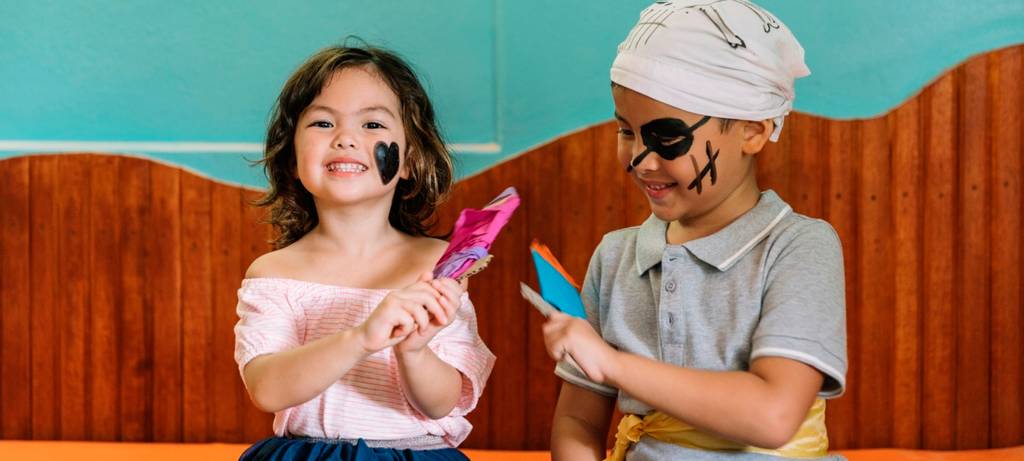 From big to small, we guarantee fun for all at Club Med. This is why we also have spaces for each generation to create their own experience. Adults can lounge by the Zen pool, indulge in a luxurious spa experience, or even unwind with a session of golf while their little ones play at the Kids' Club.
As the pioneer of family-friendly resorts and over 50 years of Kids' Club expertise, Club Med has a team of experienced and dedicated G.Os to ensure the well-being and safety of young guests. With activities specially designed for children of all ages, parents can rest assured that their children are in good hands. Kids and teenagers will make new friends and partake in exciting outdoor adventures at the various age-specific clubs and bring home more than just memories but also new skills and greater confidence.
Actively anticipating the ever-changing needs of the new generation of families, Club Med has a selection of family-friendly facilities to ensure a hassle-free vacation. Interconnecting rooms and family suites are made available at our resorts, providing plenty of space for each individual while in a shared environment. The key touchpoints of the resort have also been rethought at the scale of kids, to make sure they feel comfortable and boost their confidence and autonomy, while their parents relax. Children can order their own fruit juice using step-up stools at the bar, exercising their autonomy, or grab food by themselves at the restaurant's Kids Corner.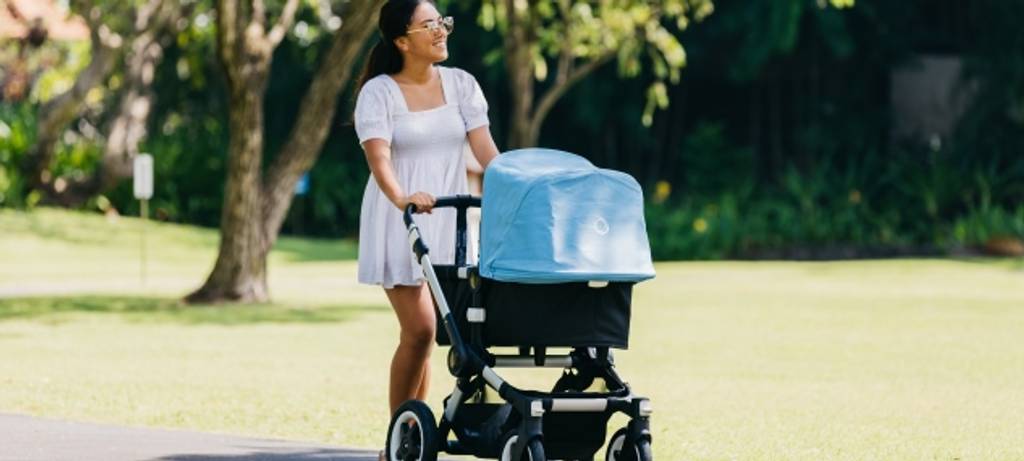 TRAVELING WITH LITTLE ONES
Our Club Med Baby Welcome service with baby and toddler equipment will be made available to you when you arrive at the resort. Club Med has also partnered with renowned Dutch mobility company, Bugaboo, to provide game-changing prams in Club Med Bali. Parents seeking for the ultimate me-time can have peace of mind and leave their little ones in the hands of expert baby-sitters. Our Club Med Mini Welcome service offers all your kid needs to enjoy a perfect holiday. Kid-sized bathrobes, slippers, dental kit and backpack will be available from 1st of July onwards. Children can sit at the adult dining table, thanks to our partnership with Bombol, for their award-winning pop-up booster seat design, allowing kids to feel all-grown-up.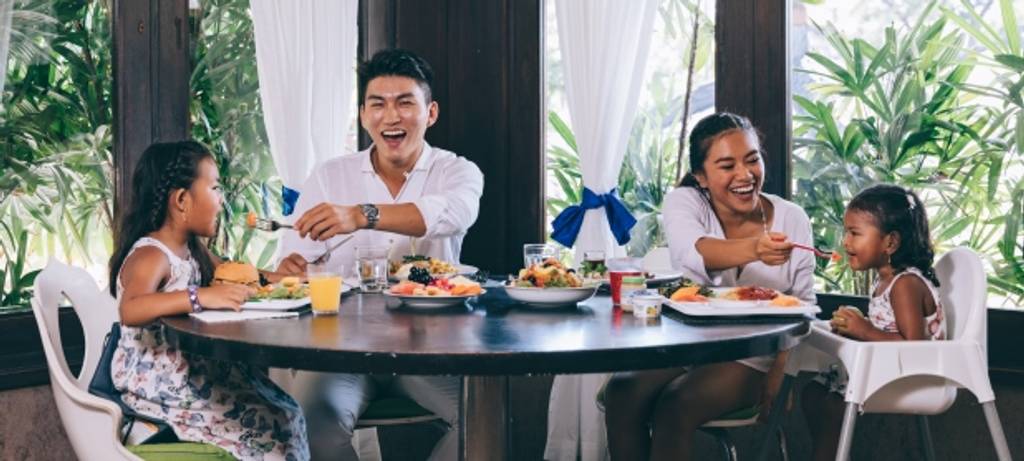 CLUB MED BALI, THE NUMBER ONE CHOICE FOR FAMILY VACATIONS
As the flagship family resort in Asia, Club Med Bali offers guests with an unforgettable and hassle-free family vacation from the moment you arrive at the resort. As part of the all-inclusive package, families can now enjoy the new Amazing Family program at this multi-award-winning resort. Club Med Bali also offers a full suite of family-friendly facilities and services, including interconnecting rooms, dedicated family areas and baby and mini welcome for the little ones. Parents can drop their children from 4months to 17years old at the Kids' Club, then spend the afternoon at the adults only Zen pool, being rest assured that their tiny tots are in good hands.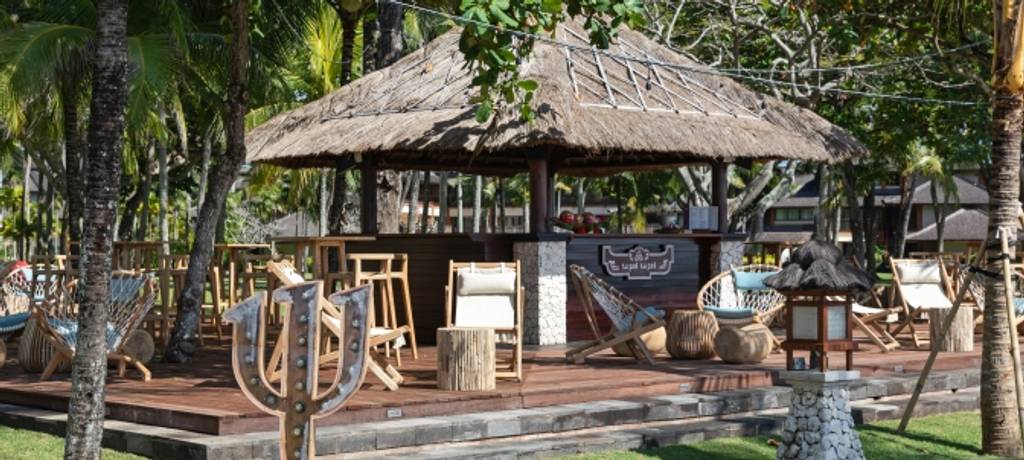 Guests of Club Med Bali are also in for a treat with the brand-new Beach Bar serving cold pressed juices. Music lovers can also sing along to live band performances at the bar on selected nights, watching the beautiful sunset backdrop overlooking the Nusa Dua beach. For the Instagram lovers, be sure to check out the newly built swing that will have you snapping the perfect Instagrammable photo and be the envy of your friends.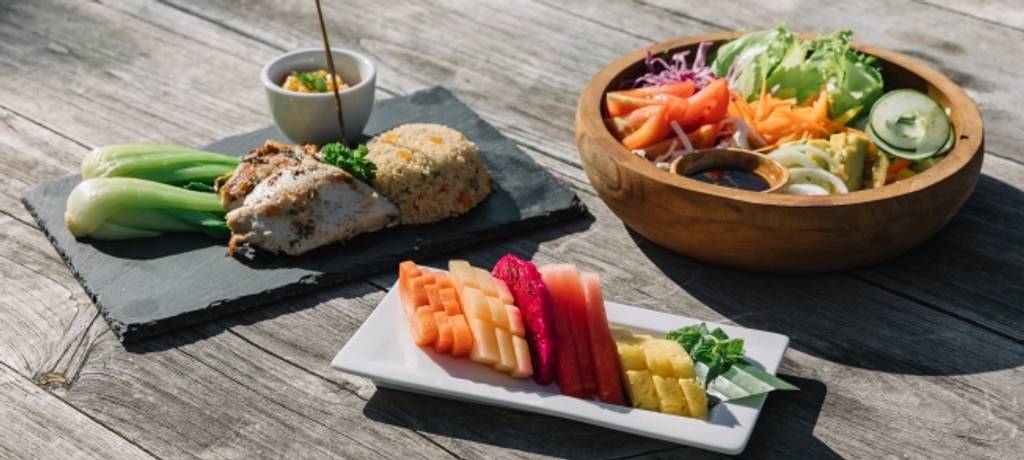 Settle into the al fresco setting and enjoy the island breeze at The Deck restaurant. Foodies can indulge in a new late lunch and dinner menu that features an array of healthy, trendy and local dishes. Guests feeling peckish throughout the day can grab a bite at Club Med's new roving food truck – Makan on Wheels – that brings snacks around the resort. Connecting you to the soul of Bali, try your hand at local Balinese cooking classes and bring home new skills.