Welcome to Club Med's Newsroom
Latest news, Press Releases, Factsheets, Media Stay Request Form and Contacts
Welcome to Club Med's media newsroom for Singapore. This section of the website is designed to provide members of the media – both traditional and social – with the latest news and information about Club Med. Here you can find the latest press releases, resort fact sheets, press highlights, and media contact information.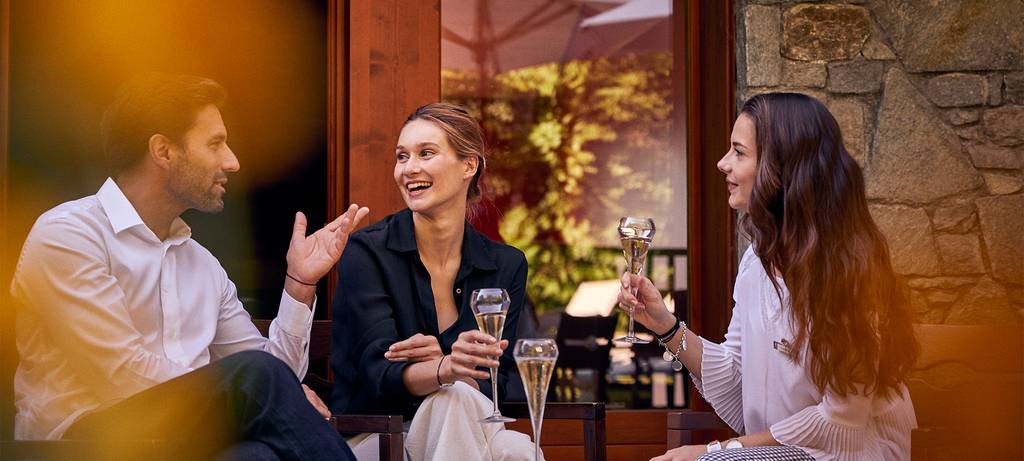 Jade TAN
PR & Communications Manager, SEA
Level 28C, Axiata Tower, Jalan Stesen 5, 50470 Kuala Lumpur, Malaysia
✉ jade.tan@clubmed.com
Club Med's media policy can extend either a complimentary or discounted media rate stay to active members of the press, pending story assignment and resort availability. Media personnel includes: editors, reporters, journalists, staff or freelance writers, digital news producers, bloggers, social media ambassadors, celebrities, etc. These requests are considered on a case-by-case basis. Kindly fill out the Media Stay Request form and submit your request so the public relations team can vet the opportunity.