Up to 30% off
Book your next family holiday
What's included in your stay
Full-board Gourmet Cuisine & Open Bar
Day & Night Entertainment
Covid-19 Medical Insurance
Savour the World by Club Med Tomamu
Enjoy our international gourmet fair "Savour the World" and other special activities during your stay in April - May 2023.
*Outdoor sports and activities may be postponed up till June depending on the weather.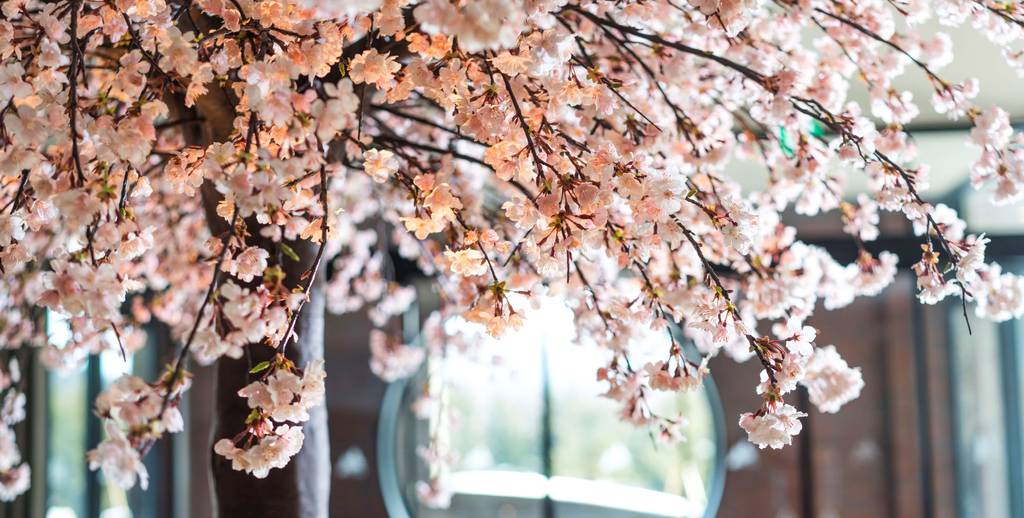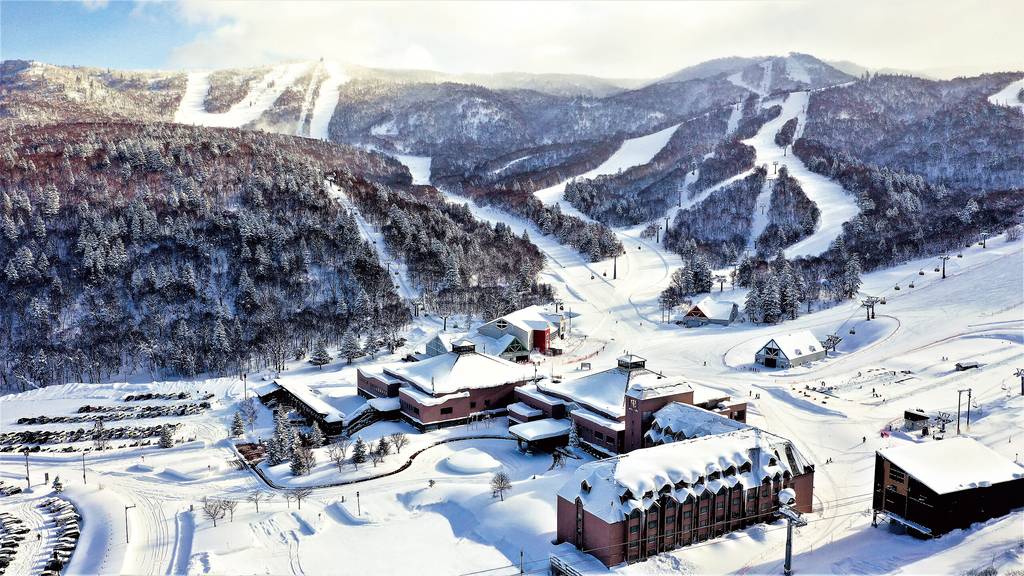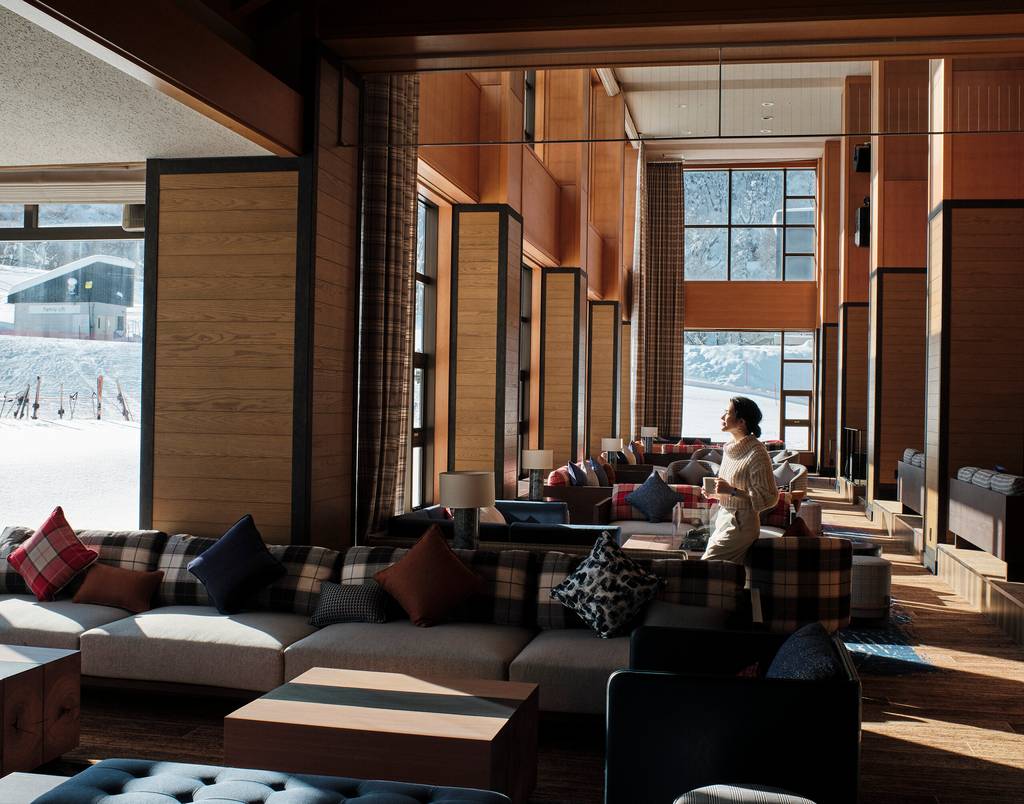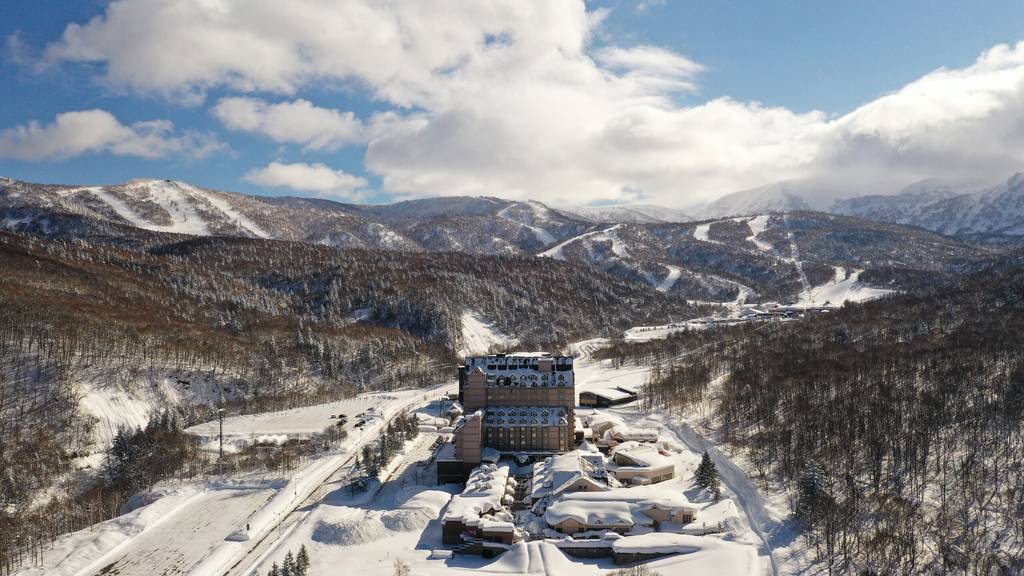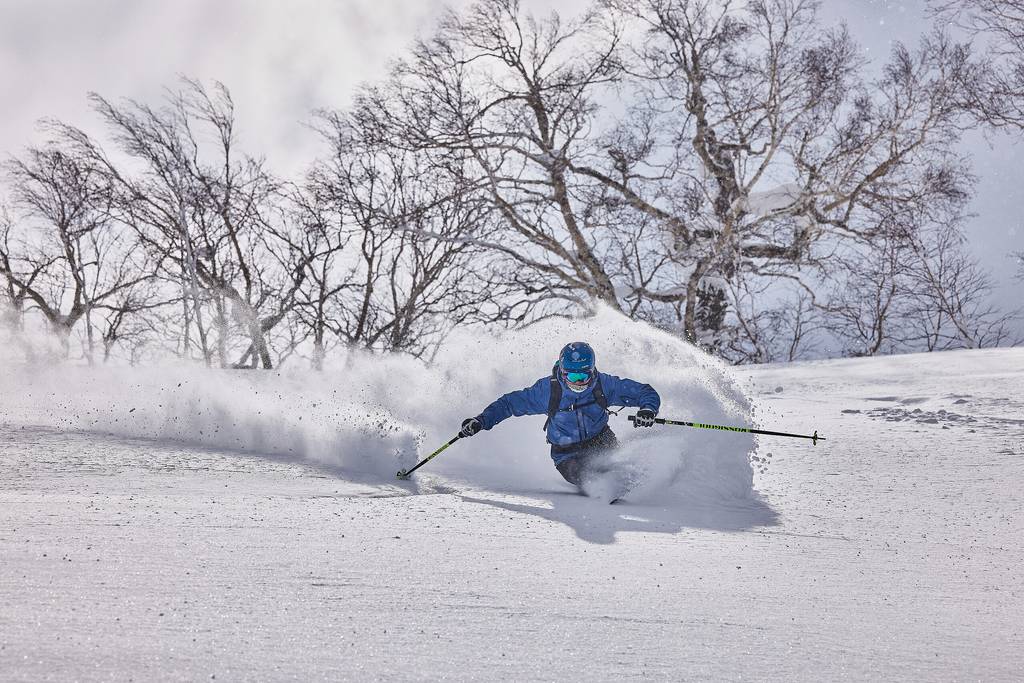 Up to 30% off
New Resort
Winter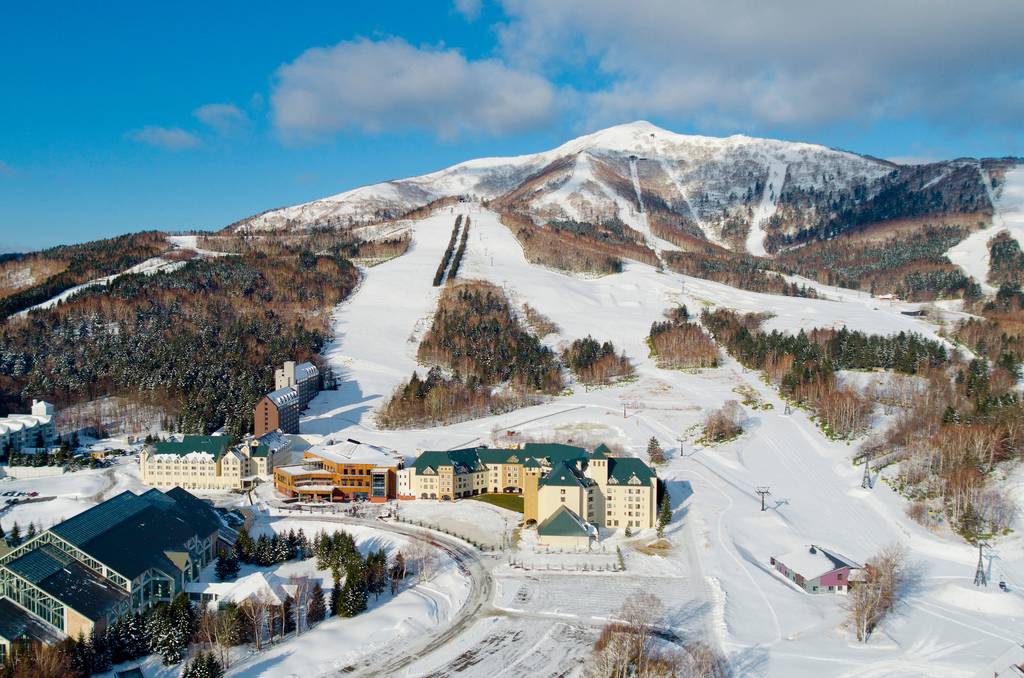 General
• Promotion is only valid for new bookings
• Discount not applicable to airlines and transfers.​
• Bookings are subject to availability; black-out dates may apply.​
• Children aged under 4 years stay for free at our family destinations.​
• Children aged 4-11 years stay at up to 40% off adult price at selected family resorts.​
• Children aged 12-17 years stay at up to 20% off adult price at selected family resorts.​
• This offer cannot be redeemed after completion of booking should promo code (if applicable) failed to be applied before payment.​
• Club Med reserve the right to vary the terms and conditions governing the offers.​
• Costs associated with Baby & Petit Club Med are at full day rate during the entire stay booked.​
• An extra charge may apply for selected activities.​
• Promo cannot be exchanged for cash.​
• Offer is subject to terms and conditions of Club Med.​
• All feedback regarding the quality and services provided should be directed to Club Med.​
For further enquiries, please contact Club Med Travel Advisor at 1800 258 2633. All prices are subject to change. Other terms & conditions apply.