Join us on a wellness journey where you revitalise your mind, body and soul. On top of our All-Inclusive package, you can look forward to additional activities, specially curated by our international wellness instructors and partners.
Savour fresh and healthy food and beverages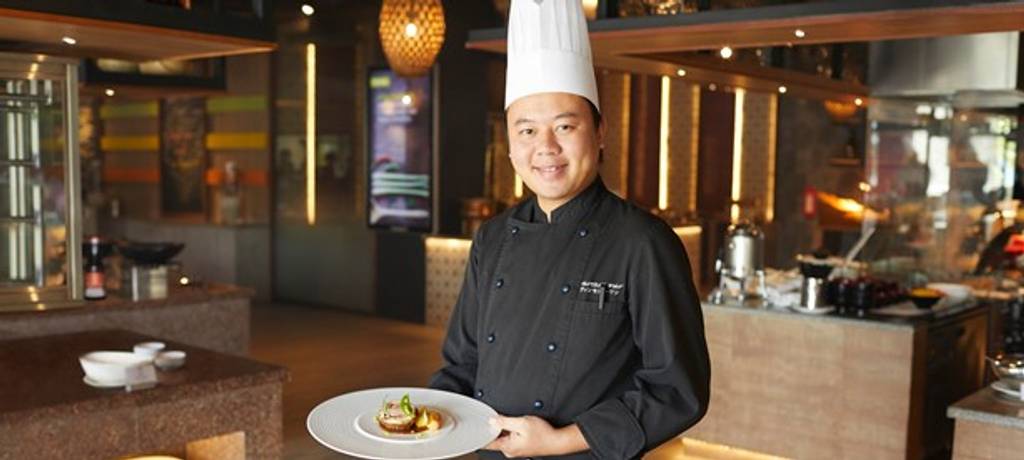 Healthy Cooking Demonstration
Enjoy healthy cooking demonstrations and learn how to create healthy and mouthwatering dishes that are quick and easy to prepare. Discover the secrets behind our signature dishes, created using local flavors and ingredients.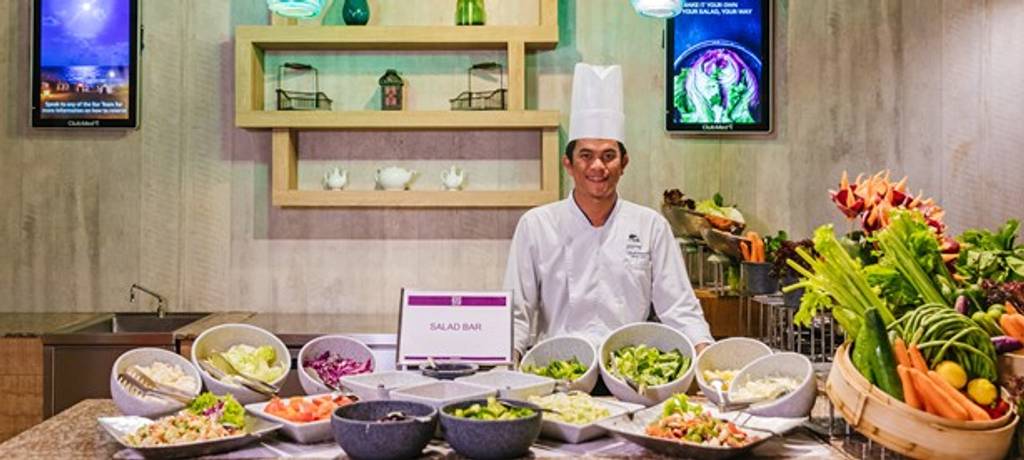 Healthy Corner in our Restaurants
Get your fill of greens at the Healthy Corners in our restaurants, where you can choose from a wide variety of fruits and vegetables. From fresh, ready-made salads in creative presentations, to crisp make-your-own salads, each bite is a delight to the senses. Liven up your plate with at least three colours for a well-balanced meal: Red fruits and vegetables, for example, are rich in heart-healthy antioxidants. Eat healthy and re-energize.