Join us on a wellness journey where you revitalise your mind, body and soul. On top of our All-Inclusive package, you can look forward to additional activities, specially curated by our international wellness instructors and partners.
Discover our specially curated programmes for the event
Available All-Year Round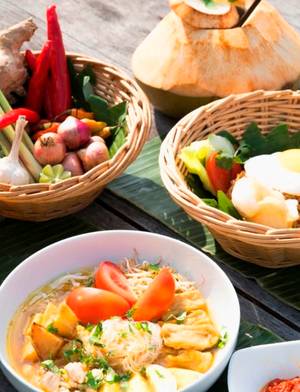 Indonesian Cooking Lessons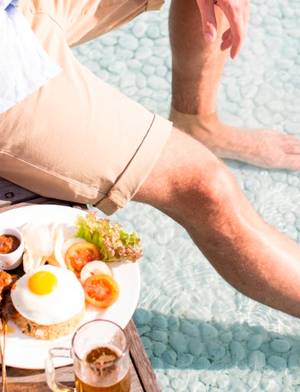 All-Day International and Indonesian Dining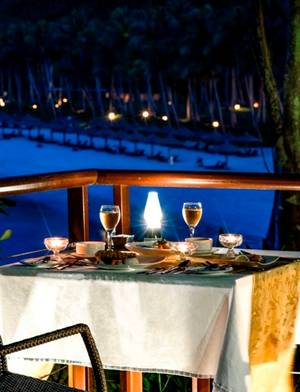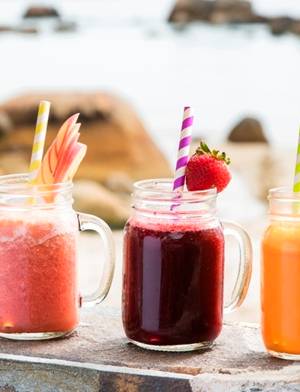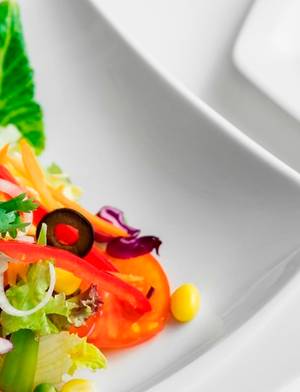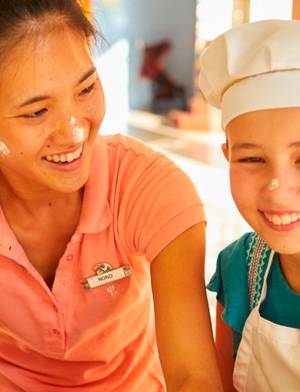 Explore your wellness resort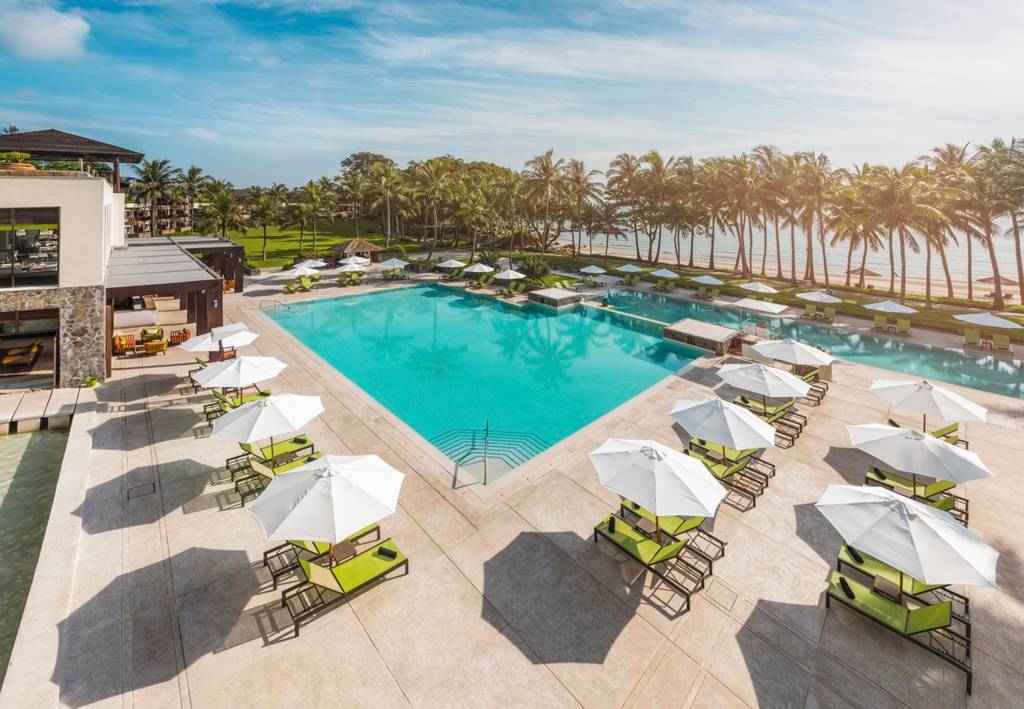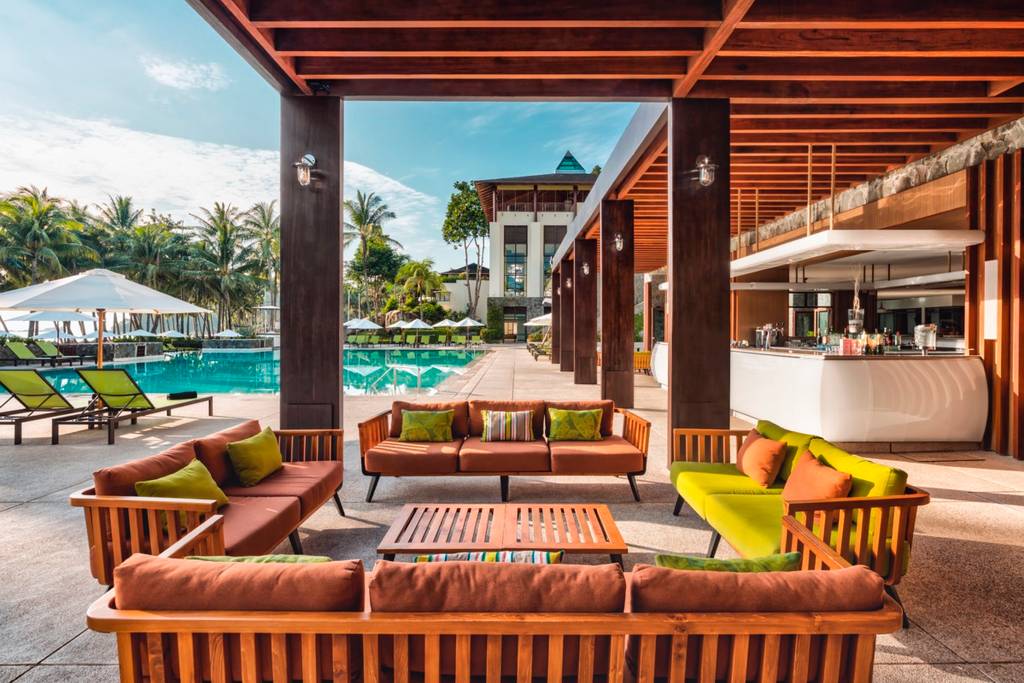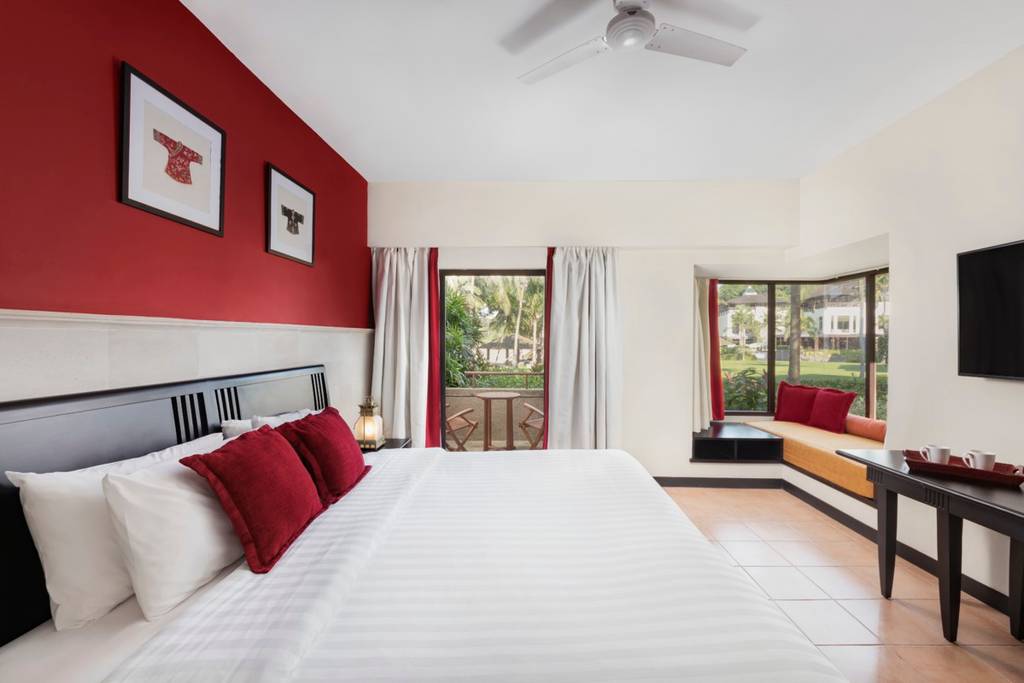 Recharge and get ready for anything. Journey to a private island paradise where wellness is at the core of the experience. Club Med Bintan will tailor family or couples' getaways to elevate fitness routines, offer healthful dining options, and a wealth of fun activities and sports to reinvigorate the body and relax the mind. Located only 1 hour from Singapore, which is perfect for weekend getaways, discover crystal clear waters, white long sandy beaches, and swaying palms at our all-inclusive retreat.
What's included in your stay