This May, join us on a wellness journey where you revitalise your mind, body and soul. On top of the Must-Try Experiences, you can look forward to additional activities, specially curated by our wellness instructors and partners. Whether with friends or family get ready to Eat Well, Move Well, Play Well and Feel Well to your heart's content at Club Med Bintan Island, just a one-hour ferry ride from Singapore.
Download e-brochure here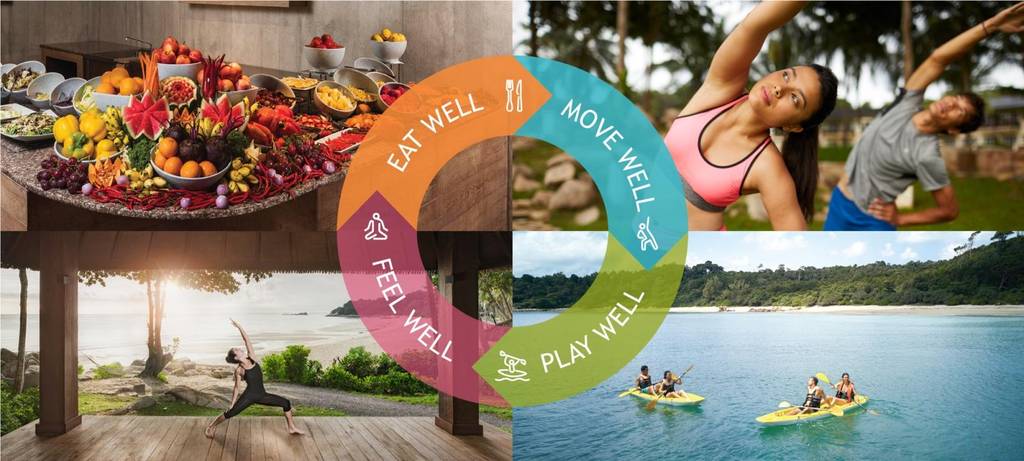 Savour fresh and healthy food and beverages:
- Fresh slow-pressed juice
- Healthy corner
- Cooking lessons with healthy tips
Explore your wellness resort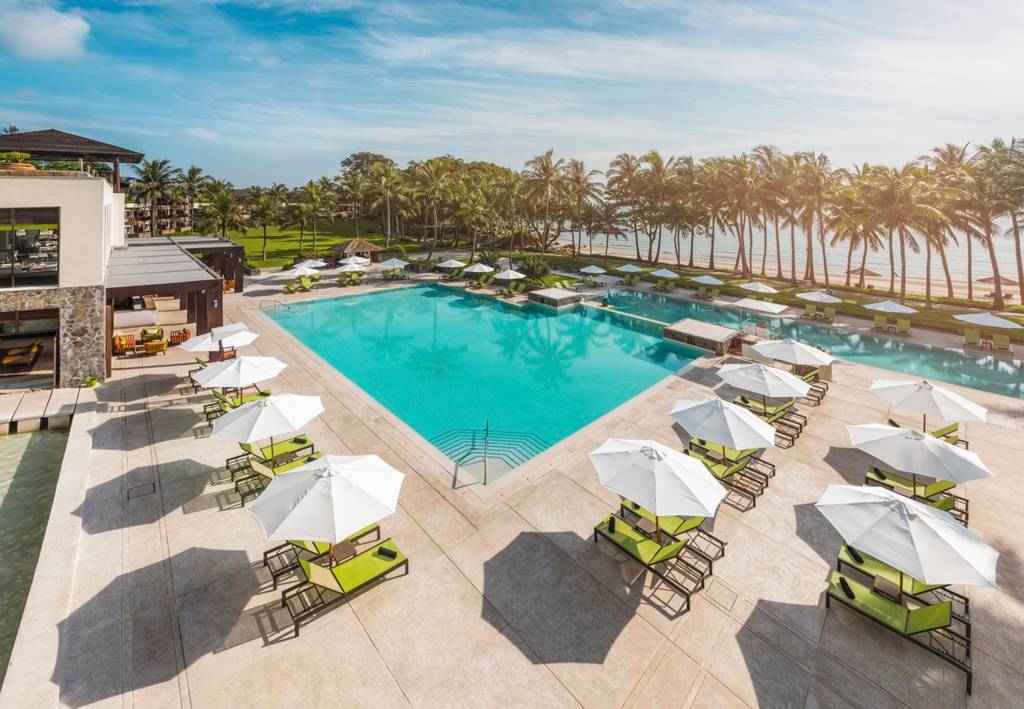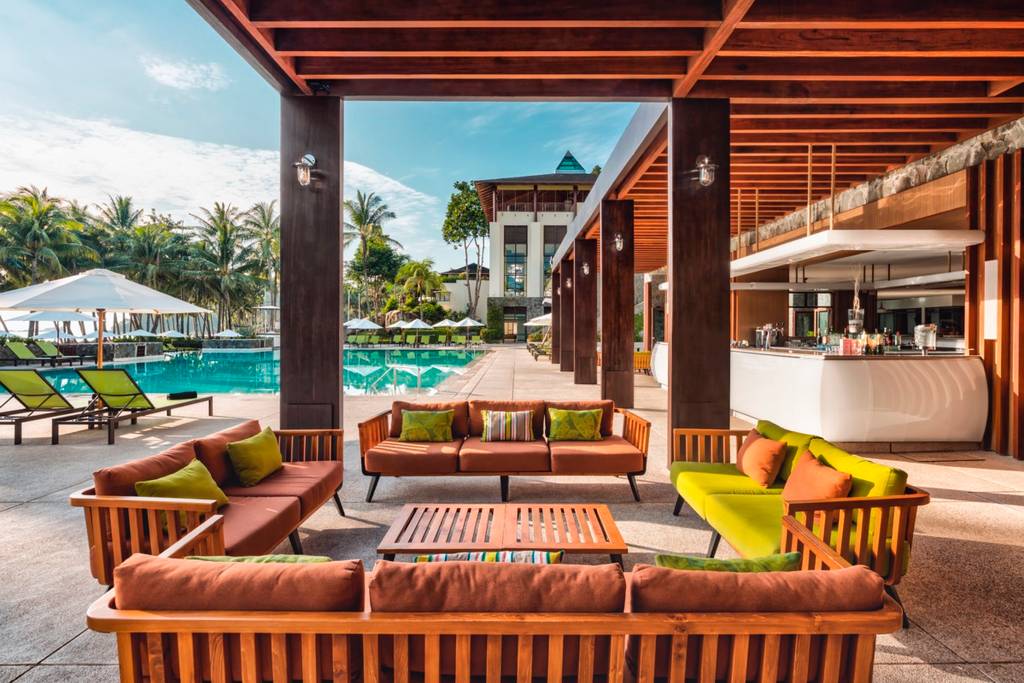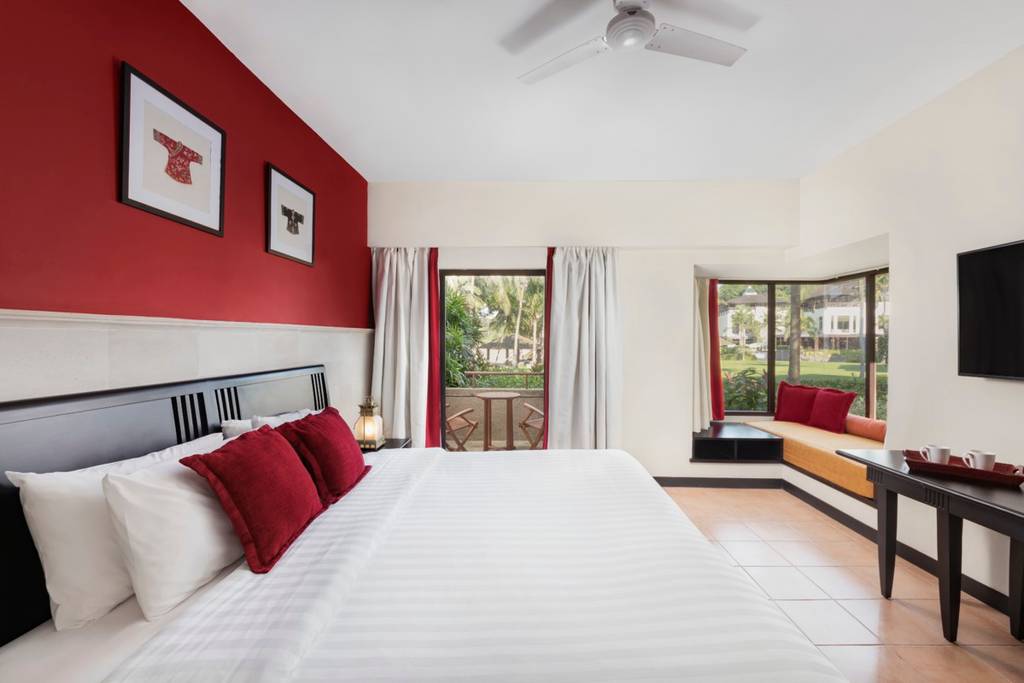 Club Med Bintan Island, Indonesia
A brand new look
- Main Pool Area
- Main Bar
- Buffet & Restaurant
- Yoga and Taichi Palapa
- Fitness Center
- Beach Bar
- Refreshed Rooms
Meet your instructors and partners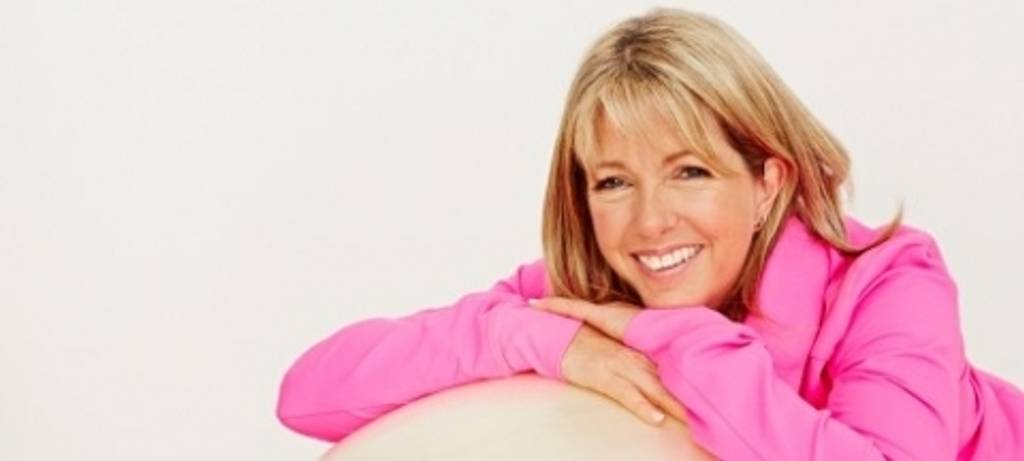 International Fitness Presenter, Physiotherapist, Radio Personality & Best Selling Author Based In Australia With Over 20 Years Of Experience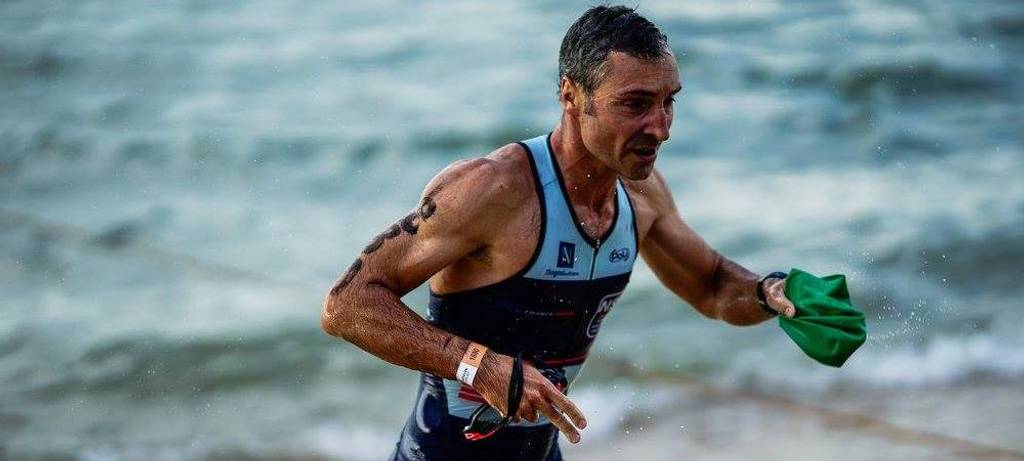 French Triathlon And Iron Man Athlete, Specialised In Coaching For Running, Swimming, Cycling And Muscle Building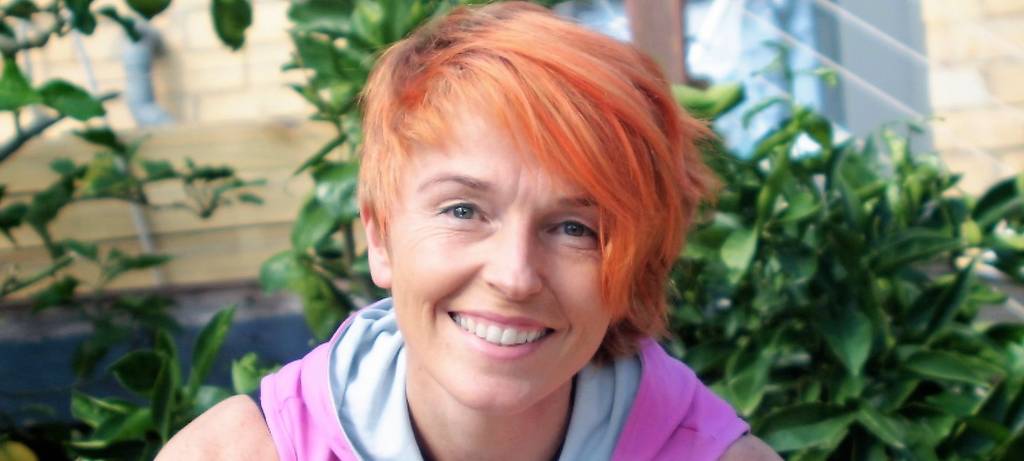 Originally From Germany, Personal Trainer With Background In Dynamic Classes Including Elements Of Boxing, Aqua Fitness, And More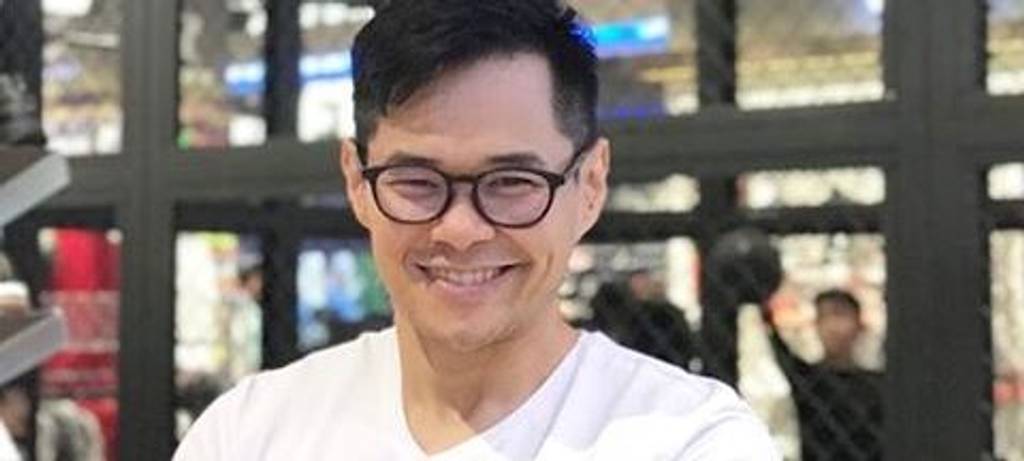 Health & Fitness Indonesian Educator Specialized In Sports Nutrition, Master Trainer, Author And International Media Health Contributor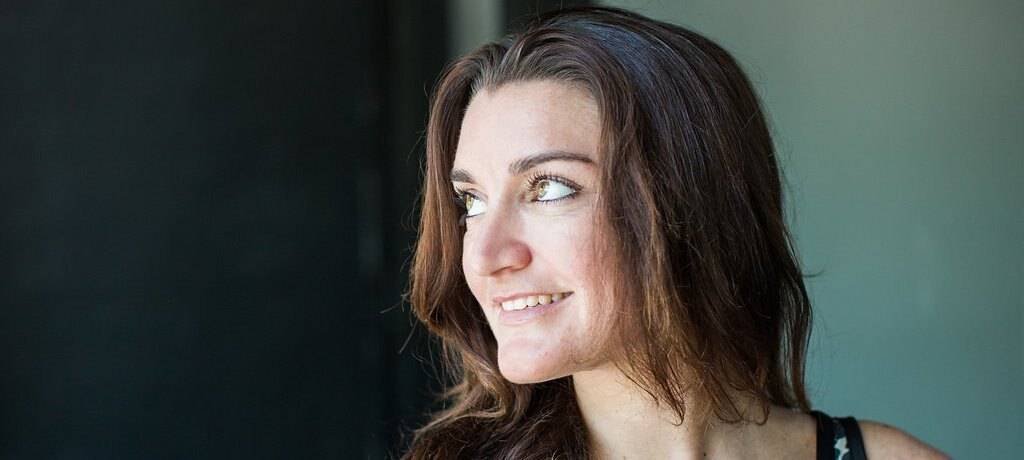 HARRIET SCIBERRAS
18-24 May
Australian Fitness And Wellness Instructor, Specialised In Strength & Balance, Yoga, Meditation And Breathwork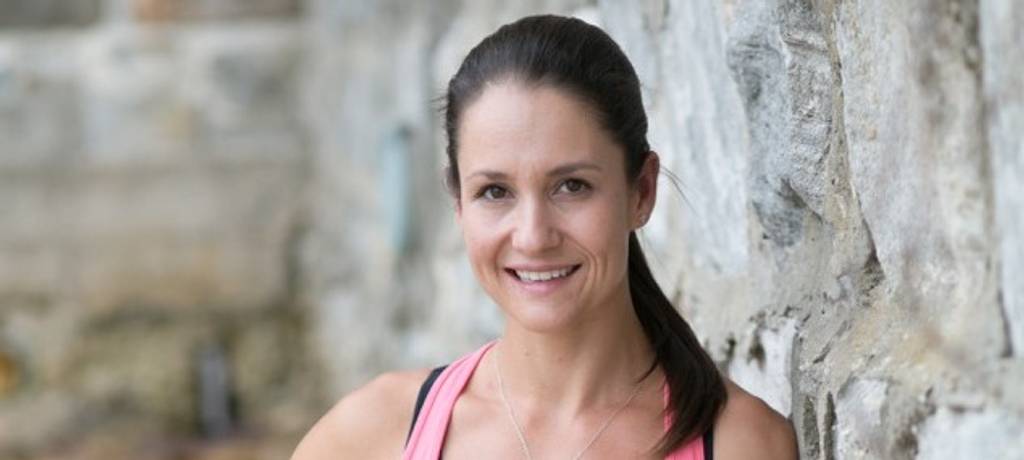 Mums Fitness Specialist And Elite Obstacle Racer Based In Australia, Personal Trainer With Over 12 Years Of Experience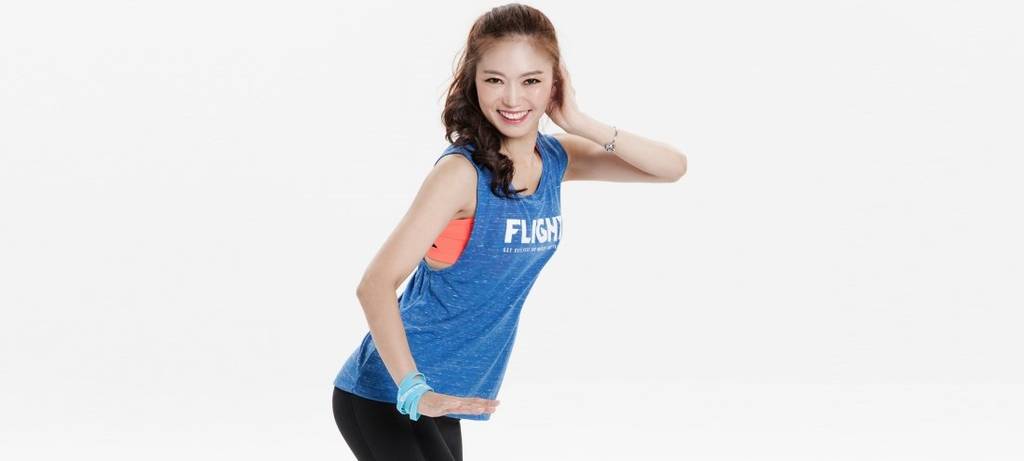 Head instructor of New Balance Women Studio in Korea, expert in Group Exercise and EDM YOGA FLIGHT master trainer
What else is there to do?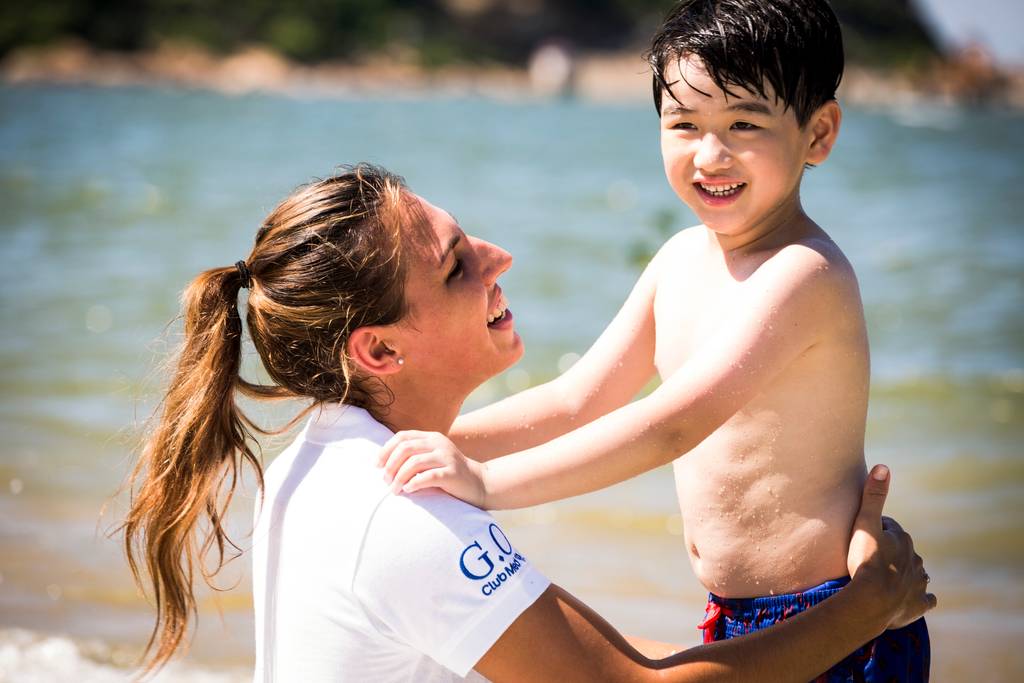 Fun activities for your little ones
Your kids deserve the best time ever. Discover our variety of fun activities and clubs for children and teens that will make their getaway unforgettable. From flying high on a circus trapeze, to outdoor sports and games and creative activities for all ages, your kids will love their family holidays in Bitan Island, as much as you do.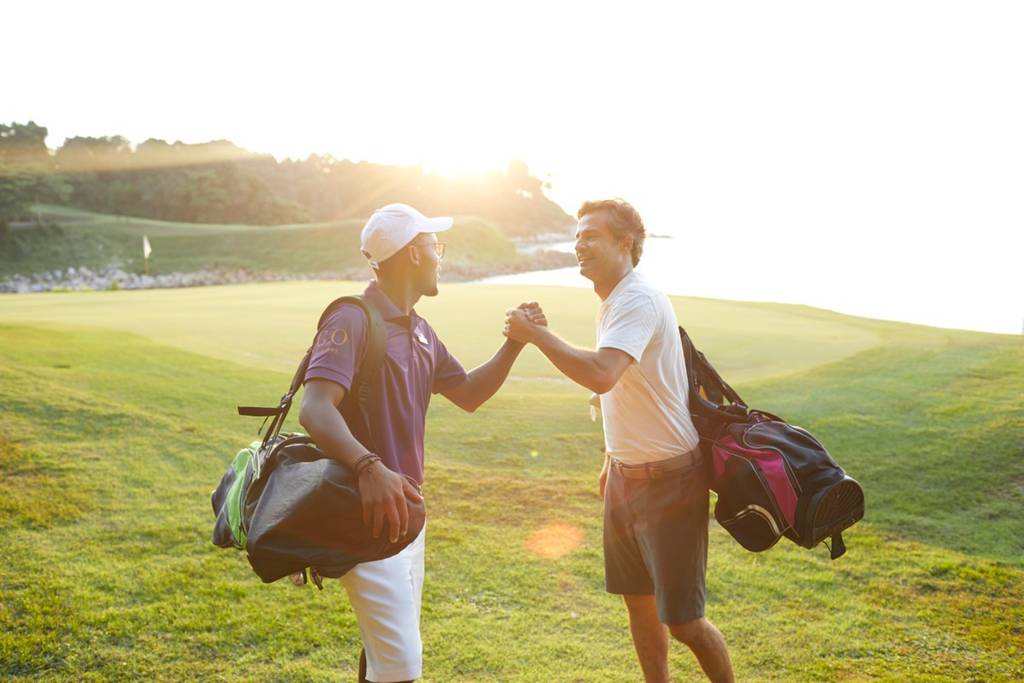 Ria Bintan Golf Club
Golf at its most glorious
This 27 holes golf course, designed by Gary Player, was rated second best course in Asia in 2013 for its beautiful ocean views and tricky greens. For the love of golf or panoramic views, this is not to be missed.

Rejuvenate in spa haven
Hilltop Spa
Asmara believes in the total immersion of all senses. Natural ingredients are carefully selected for their ability to relax, soothe and revive body, mind and soul, creating a selection of spa and body treatments. Its luxuriant spa indulgences are inspired by the age-old Indonesian 'mandi lulur' treatment.
Join Body and Soul 2018 now!