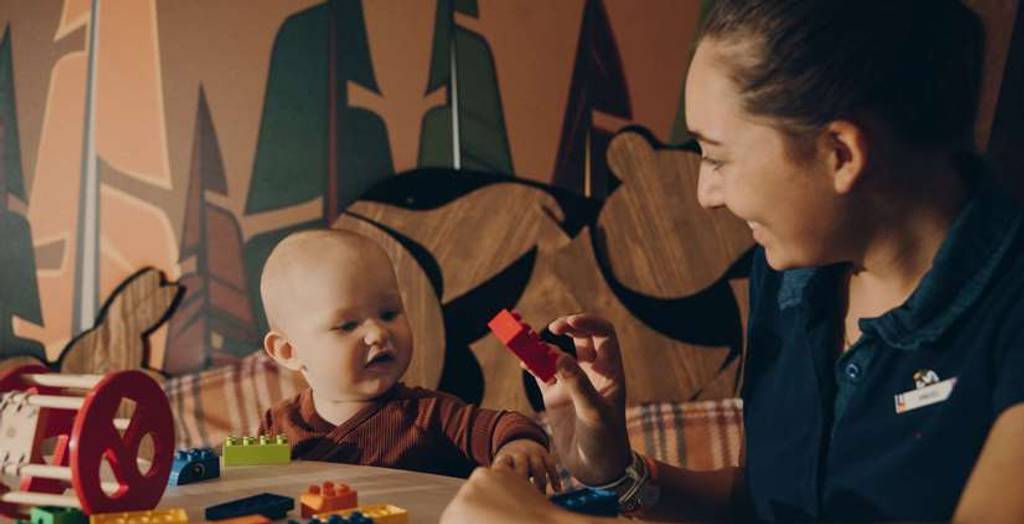 An introduction to music equals a joyful sensory journey with your baby
Just like when they're at home, 9-month-old babies need stimulating activities when they're on holiday to grow and develop. At this age, they can move around more and more easily, grab objects around them and imitate your gestures.
At Baby Club Med, babies can discover the melody of happiness. The G.Os will contribute to their well-being through musical play. Songs and stories: your baby will become familiar with the sounds and gradually increase their attention span through music.
The chance to enjoy quality time and holidays with no wrong notes.
Find out more about kids club