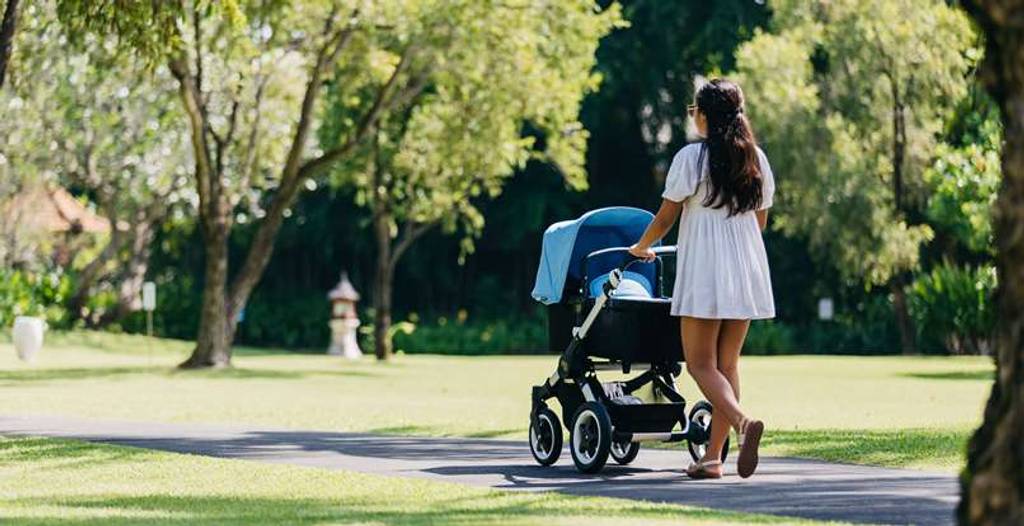 Baby can have fun while you relax
At Club Med, we do everything to ensure that your holiday with your baby is all about well-being and peace of mind. Surrounded by green summits, snowy peaks or a tropical environment, while you're enjoying the spa*, your little one will be making the most of the gentle atmosphere and activities at Baby Club Med®*.
Baby Club Med* is booked in advance and offers babies from 4 to 23 months a made-to-measure environment that is both benevolent, reassuring and stimulating.
As the focus of the attention of G.O childcare specialists, the little G.Ms at Baby Club Med* are divided into two groups. Walkers and non-walkers are cared for separately, so each child can play and learn at their own pace. Don't worry: the limited number of places ensures the early learning and safety of your baby.
Manual, musical and psychometric activities, educational games, short outings in the natural environment and a little nap: at Baby Club Med*, your baby will really blossom.
*At extra cost
Find out more about Baby Club Med