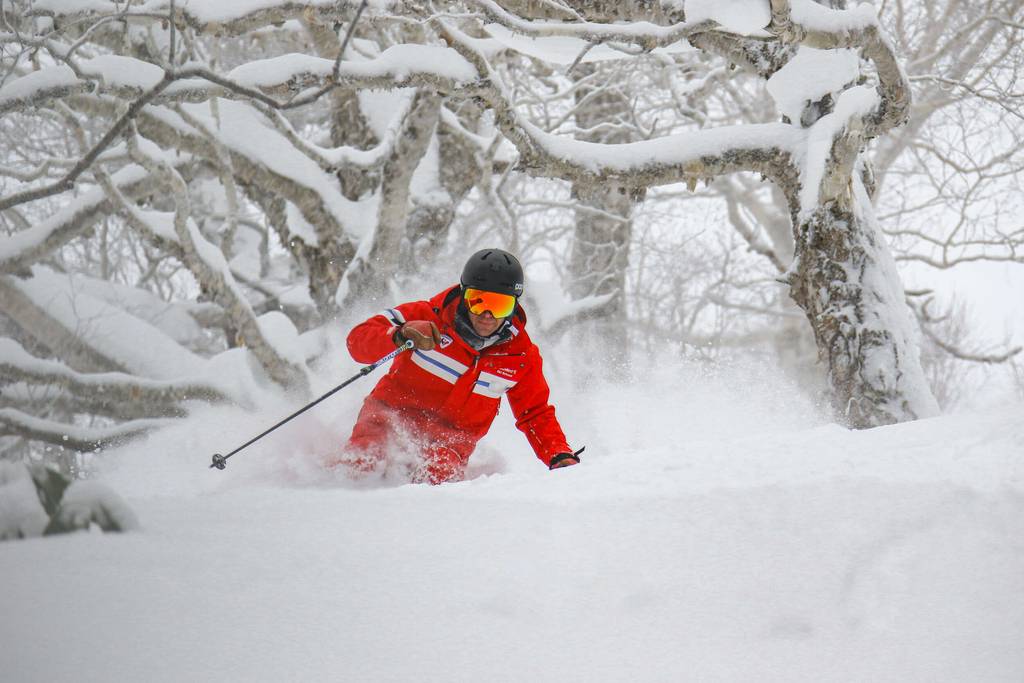 Discover skiing Italian style
Nestling at the foot of the mountains as its name indicates, Piedmont is the best known region of northern Italy for fans of winter sports. It is there that Via Lattea, one of the biggest alpine ski areas offers 400 kilometres of vertiginous slopes and marked pistes. In 2006, the Winter Olympics were held there. Now, it's your turn to be champions as a family, on the other side of the Alps.
Linked to Via Lattea by the Pattemouche-Anfiteatro funicular railway and with 50 kilometres of pistes, the Pragelato ski resort offers a wide range of activities. Every kind of skiing is available there: Nordic in the former Olympic stadium, alpine and cross-country on the powder snow. Snowshoe trekking in the Parco Naturale Val Troncea and figures on the ice at the skating rink are also on the programme for your holiday. The Italian winter sports experience attracts athletes from all over the world.