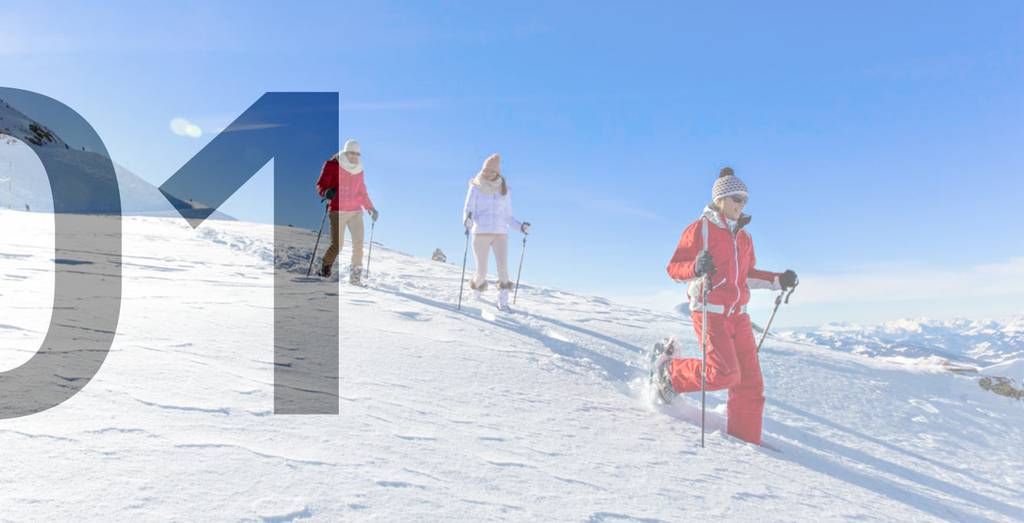 Skiing might not be your bag, but fear not as there are plenty of other exciting winter sports to try. Want to go on a bracing walk across the peaks? Try Nordic Walking! All you'll need is a tough, all-weather pair of walking boots and two ski poles to help propel you up the inclines.
If you're brave enough, you could go up an even steeper incline and go climbing. After all, there's more than one way to go up and down a mountain.
If you still want to feel the wind in your hair, there's snow mountain biking, snow paragliding and even dog-sledding, ice skating or bobsleighing.