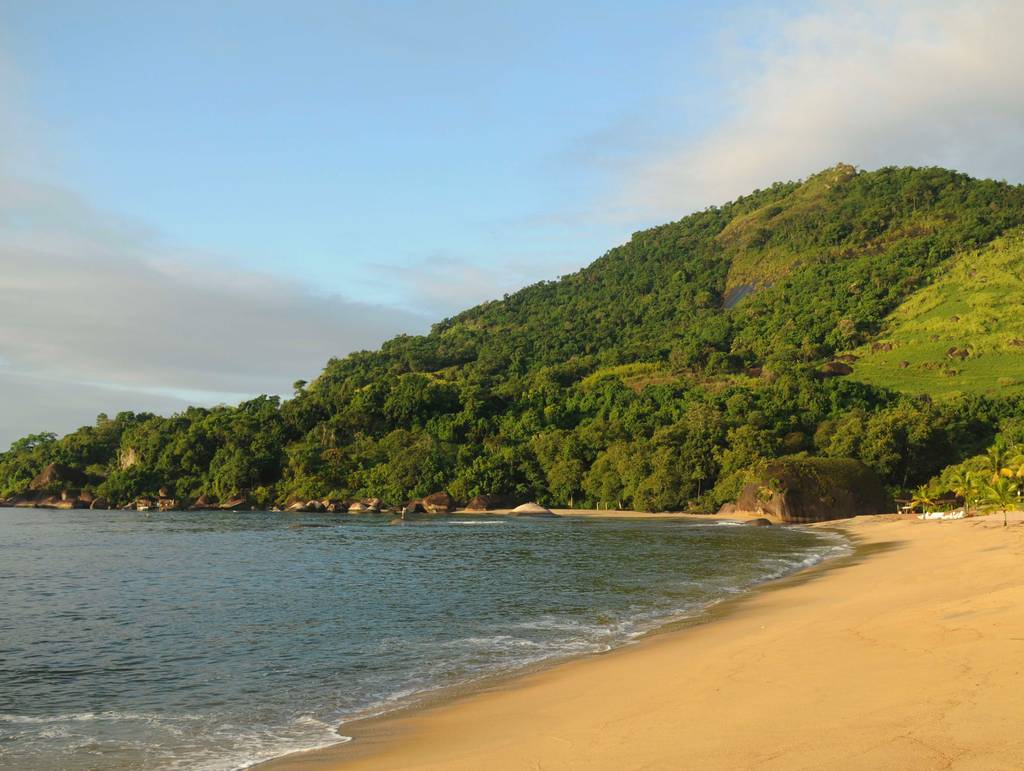 Unmissable: Ilha Grande and Rio
Just two hours by boat from Rio, Ilha Grande is a small unspoilt island full of history. With luxuriant forest, natural waterfalls and turquoise waters, this former pirates' hideout is a paradise for nature lovers who will appreciate the absence of cars. Amongst all the beaches on its coastline, Lopes Mendes is the real must-see. Surrounded by tropical forest, this stretch of white sand extends over 3 km and is considered to be one of the most beautiful beaches in Brazil.
For a stop-off after llha Grande, discover the Club Med Rio das Pedras resort that nestles in the heart of the Mata Atlântica, a UNESCO World Natural Heritage site. At the foot of this protected tropical forest is the resort's exclusive beach, a setting that is so beautiful, it'll take your breath away. The magical charm of the place, which is one of Club Med's Eco Nature villages, makes it the perfect destination for visitors in search of luxury and opulence.