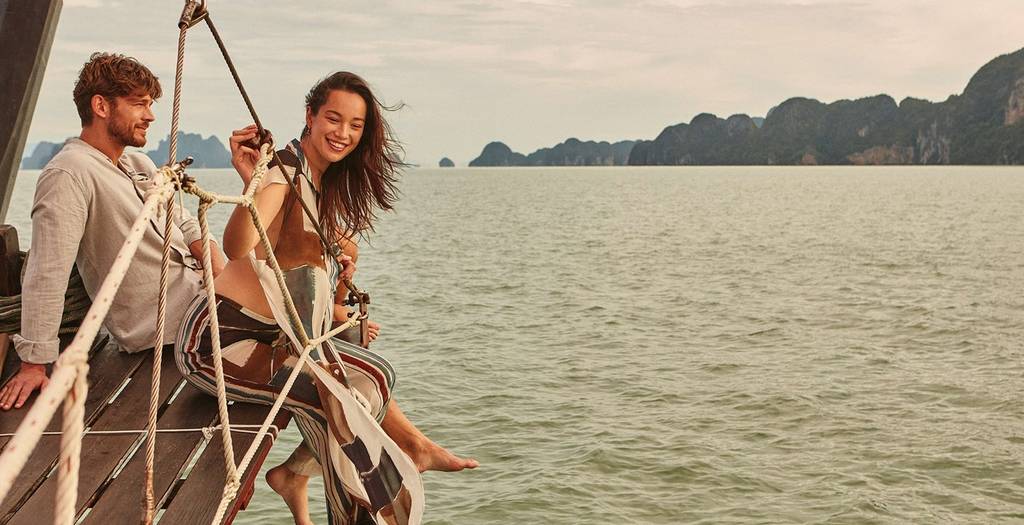 Get away from it all in Asia
If there are places that embody the idea of paradise, then the Maldives, a small country of 1,200 islands in the Indian Ocean, is the best example. The Club Med in Kani, located on a small island with a private beach, awaits you for an idyllic holiday where time seems to stand still. Explore the beauty of the atolls and lagoons with your children.
A little farther away, the exoticism of Thailand awaits you in our Phuket resort. Wild beaches and rocky outcrops seem to be floating on the translucent waters, the magical landscapes of the Kingdom of Siam will enchant adults and children alike.
Check out the best beaches in Asia