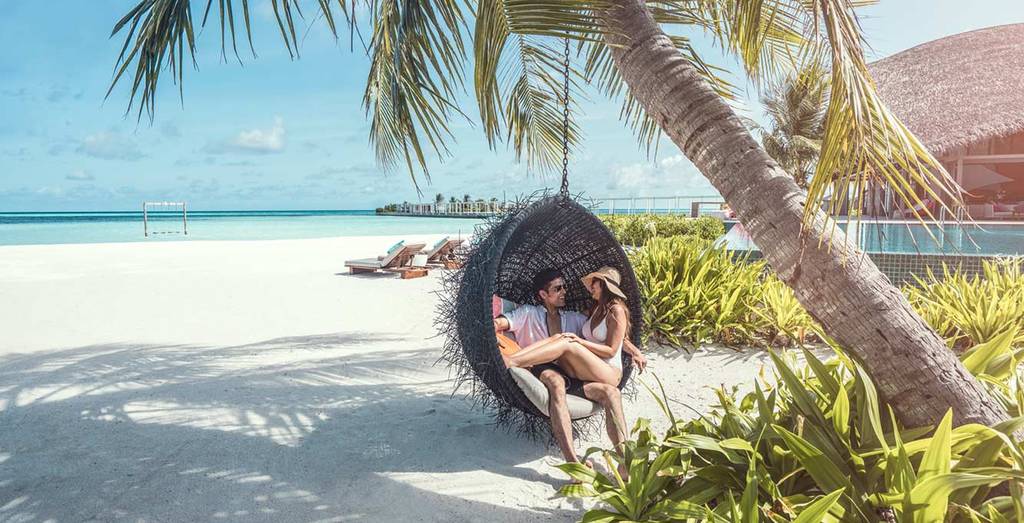 1. One booking, zero stress
When booking a package holiday, all you need to decide is where you want to go to. There's no separate searching for accommodation and flights, arranging your transfer from the airport to the hotel, booking excursions and activities, checking local restaurants for quality, or the countless other arrangements that go into creating the perfect holiday for you and your family.
Yes, you can do it all yourself and be your own travel agent but it takes time and patience to research the ideal accommodation in the ideal area with the ideal amenities. Booking an all-inclusive holiday means that the hard work has already been done and all you have to do is turn up to the airport on time and everything else will be taken care of.
And if you're looking to book your all-inclusive holiday for summer 2020, now is the ideal time as there are a huge amount of early-bird discounts and deals available, making your next holiday even better value.