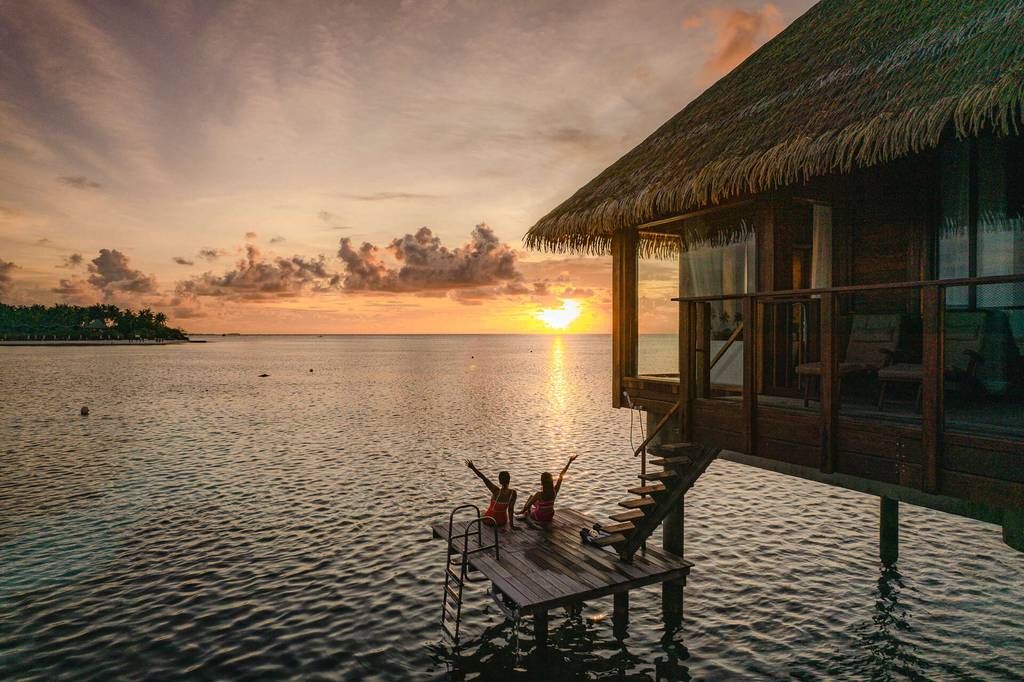 The comfort of exclusive lodging
At any Exclusive Collection resort, Villa, Chalet or Exclusive Collection space, unpack your bags in a spacious room built for comfort. You can take your breakfast on your balcony or in a private garden with views of the water or snow-capped mountains.
At Club Med Punta Cana resort in the Dominican Republic, stay at Tiara, the Exclusive Collection space. Enjoy your private suite with a private bathroom. Your children will have their own room and can meet you in the living room or on your ocean-view patio.
At Club Med Cancun resort in Mexico, spend a cosy holiday at the aptly named Exclusive Collection space - Jade. Let the cries of exotic birds soothe you into sleep on your canopy bed. Or gaze upon the lagoon as you soak in your bathtub.
At Club Med Marrakech La Palmeraie resort in Morocco, the Riad promises indulgent rest and serenity. While away the hours in the comfort of your Garden Suite. This intimate, exquisite haven is 80 m² of verdant, shaded landscaping dotted with chairs, tables and lounge chairs.
Find out more about Club Med Exclusive Collection