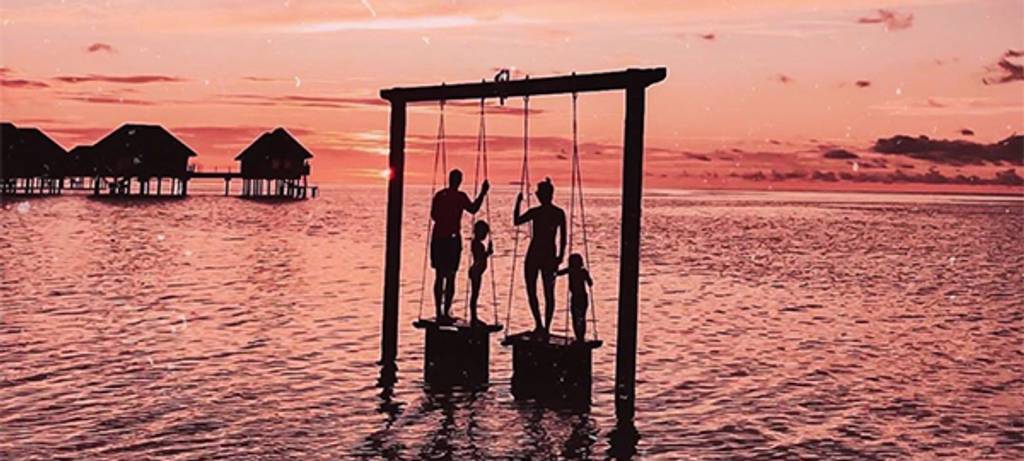 1. Move it from the middle
While center-stage is a great place for a performer to be, the middle of your picture is not the best place for your subject. Bring your picture to life by simply moving your subject away from the middle of your picture. Start by playing tick-tack-toe with subject position. Imagine a tick-tack-toe grid in your viewfinder. Now place your important subject at one of the intersections of lines. You'll need to lock the focus if you have an auto-focus camera because most of them focus on whatever is in the center of the viewfinder. The subject also shouldn't fill the entire frame, and that two-thirds of the photo should be negative space. That helps the subject stand out even more.
2. Framing
This is a technique to use when you want to draw attention to something in your photograph. By framing a scene or a subject, say with a window or an archway, you lead the viewer's eye to the primary focal point.