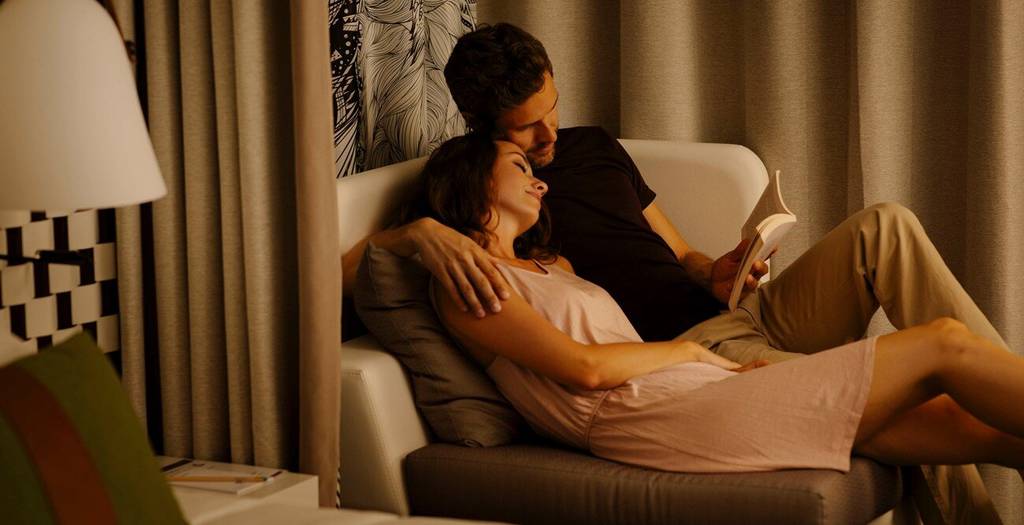 Perfectly arranged rooms, where everyone feels comfortable
Are you planning a family holiday? Enjoy space and comfort by booking family accommodation at Club Med. In accordance with the wishes of parents travelling with their children, the communicating rooms are connected, but with separate entrances.
Everyone can enjoy their own space as they please. Before they go to sleep, brothers and sisters can tell each other about their adventures at the end of an exciting day, while you and your partner relax in your own bedroom. You'll feel right at home, thanks to all the amenities available to ensure your holiday runs smoothly. Babies are welcome too, with cots on request and a full range of baby equipment available in resorts offering the Baby Welcome* service.
Both children and adults benefit from the advantages of a family room at Club Med for holidays with all the comforts of home.
*Included in your all-inclusive package